Renal Care Center Aparri
Overview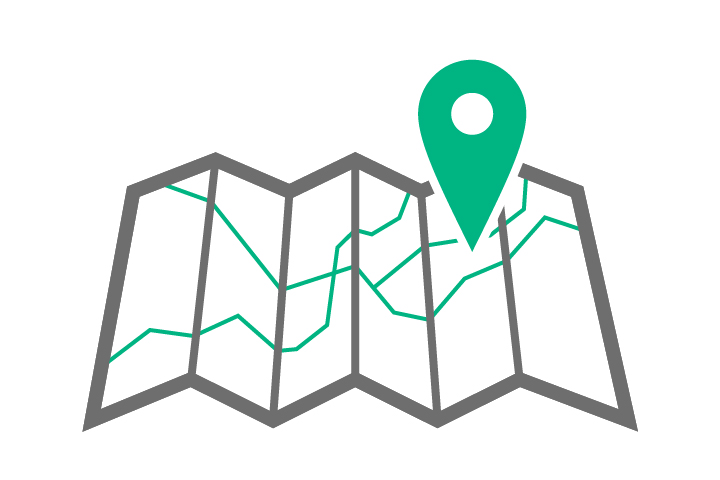 Location
B. Braun Avitum Philippines, Inc. - Aparri (CHARLES W. SELBY MEMORIAL HOSPITAL)
Diego silang Street
Punta Aparri Cagayan 3515
Philippines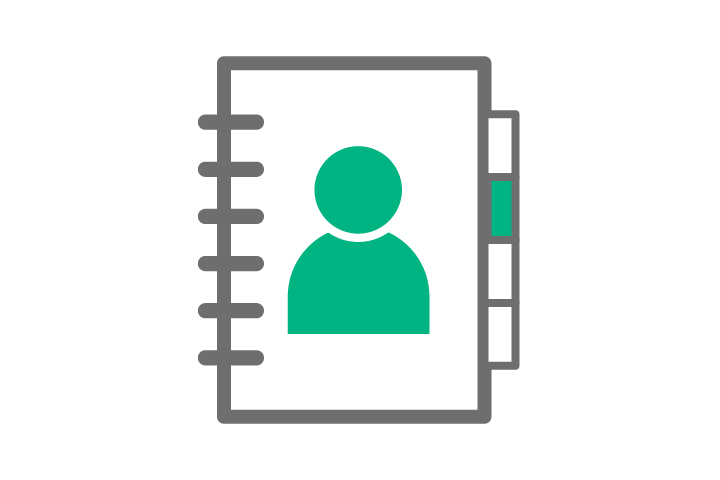 Contact
Phone: +63 09178659262
Mail: bbraun.cwsmhi@gmail.com / mark_gregory.guiang@bbraun.com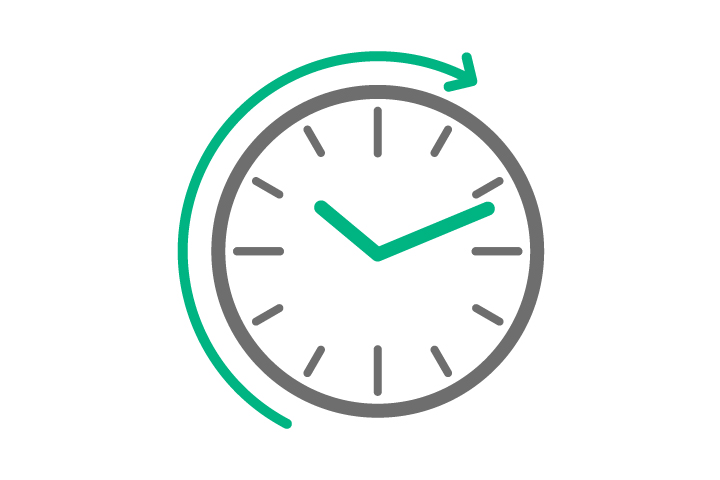 Operating Hours
Monday - Saturday 07:00 am - 10:00 pm
Morning shift: Monday to Saturday - 07:00 am - 11:00 pm 
Afternoon shift: Monday to Saturday - 11:30 pm to 06:00 pm
Night shift: Monday to Saturday - 04:30 pm to 09:30 pm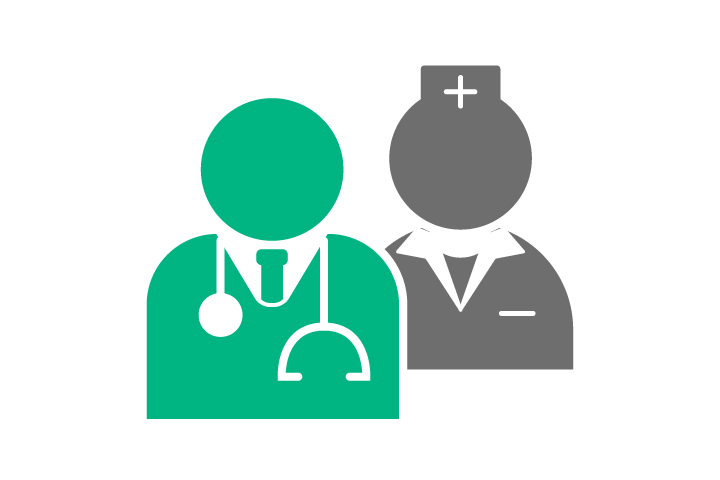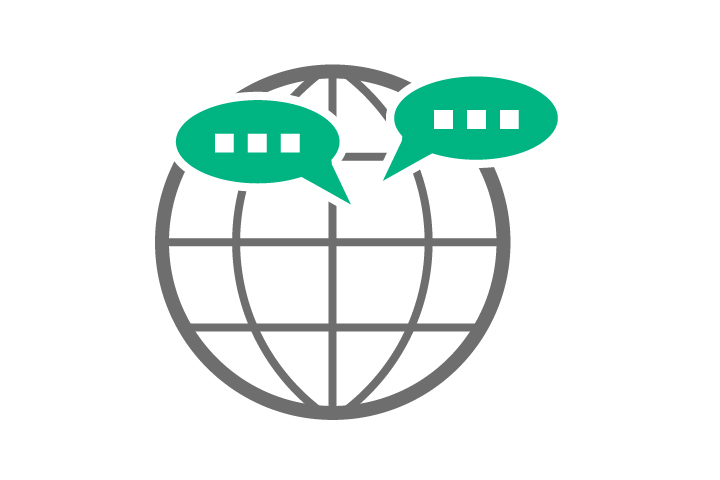 Spoken Languages
English

Filipino
Ilocano
Ibanag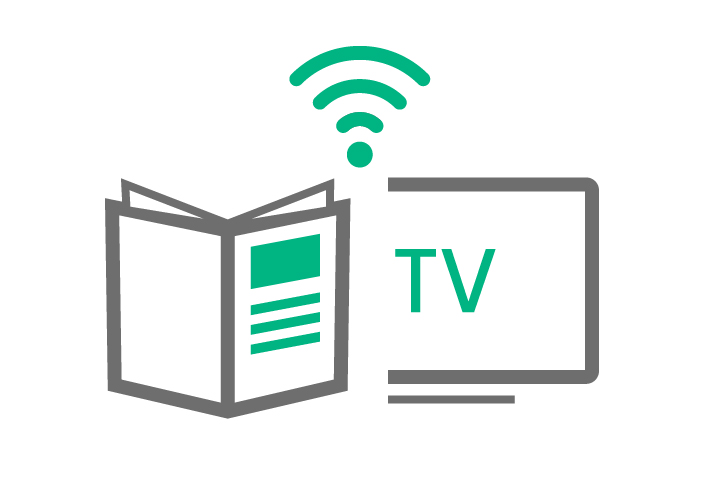 Amenitis
Holiday dialysis
TV
Newspapers / Magazines
Holiday dialysis
Additional Information
If you are interested in holiday dialysis in our renal care center, please do not hesitate to contact our secretariat via +63 9178679262. We will then help you to arrange the sessions for you.
Accommodation Recommendation
Hotel Dian At Aparri Cagayan 3515

Tourist Attractions
Tourist Attraction is at Sta. Ana Cagayan Philippines, a one and a half hour hour drive from our renal care center.