Renal Care Center Bacoor
Overview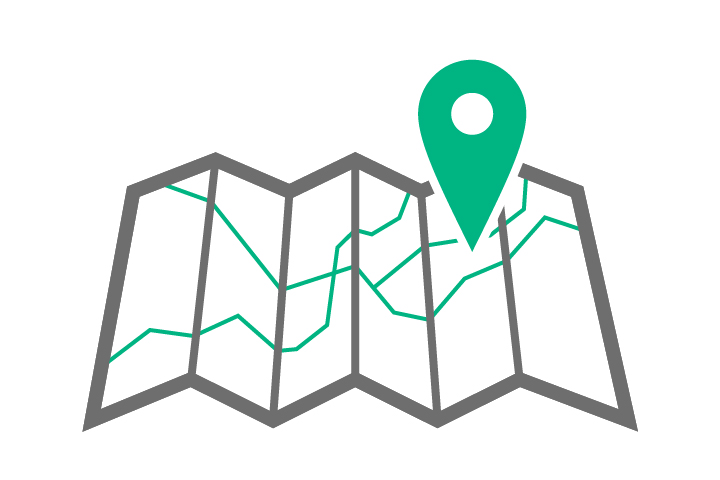 Location
Therapy Management Services Phils., Inc. - Bacoor
Metro South Medical Center, National Road Molino 4 Bacoor City Cavite
Philippines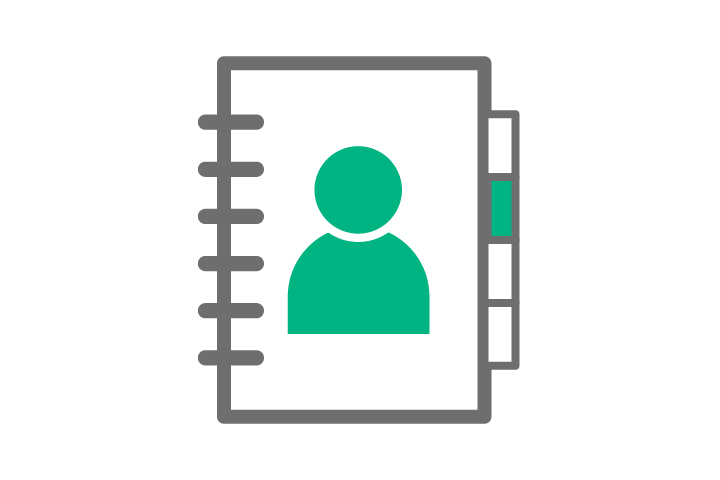 Contact
Phone: +63 9176281218
Mail: joy_angeline.perez@bbraun.com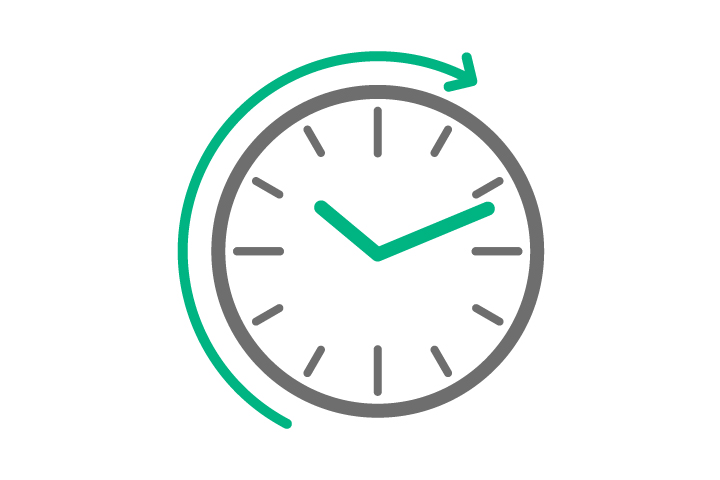 Operating Hours
Monday - Saturday 06:00 am - 10:00 pm                                 
Morning shift: Monday - Saturday 06:00 am - 11:00 pm 
Afternoon shift: Monday - Saturday 12:00 pm - 04:00 pm
Night shift: Monday - Saturday 05:00 pm - 10:00 pm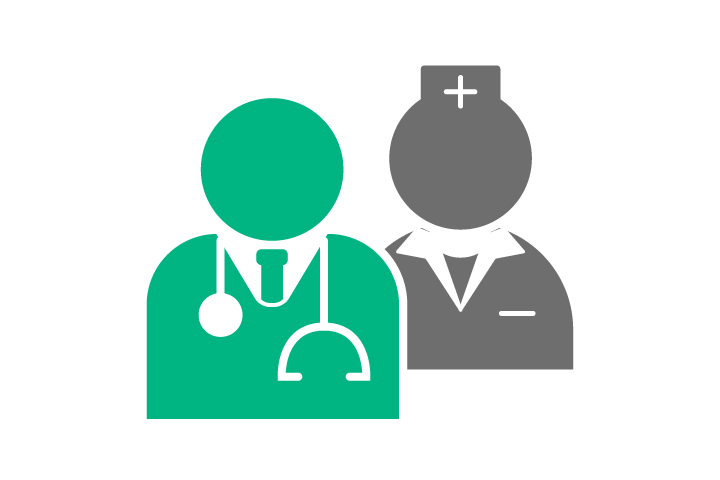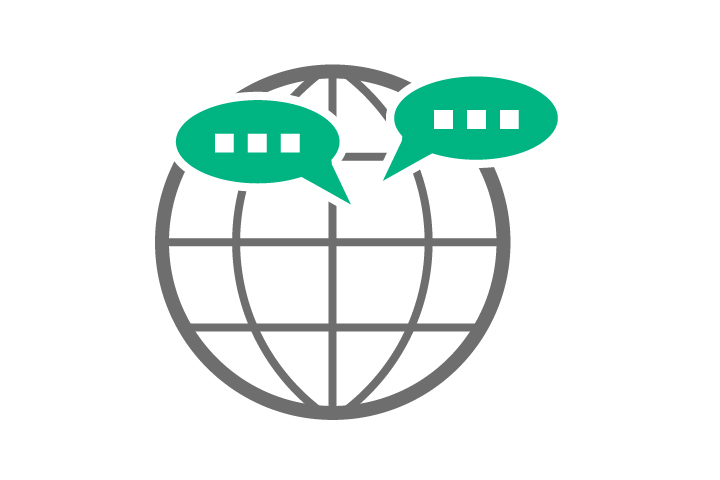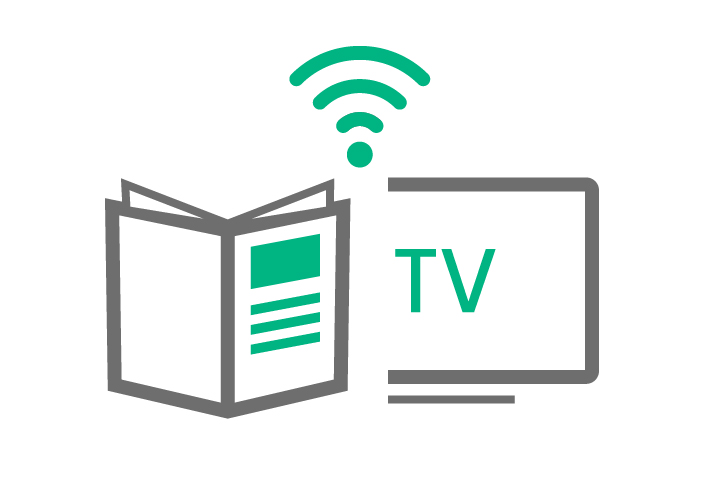 Amenities
Holiday dialysis
TV
WiFi / Internet
Newspapers / Magazines
Holiday dialysis
Additional Information
If you are interested in holiday dialysis in our renal care center, please do not hesitate to contact our secretary  via +63 9176281218. We will then help you to arrange the sessions for you.
Accomodation Recommendation
Our Dialysis Unit is located inside Metro South Medical Center which is near to Tagatay. 
Tagaytay City is a popular tourist attraction on the Philippine island of Luzon. It's best known for its cool breezes and the spectacular view of Taal Volcano ( an active volcano surrounded by Taal Lake).   

Tourist attractions
Poinst of interest: Sm Molino,  Evia Mall, All Home ( Vista Mall ) and Tagaytay.