Renal Care Center Fairview
Overview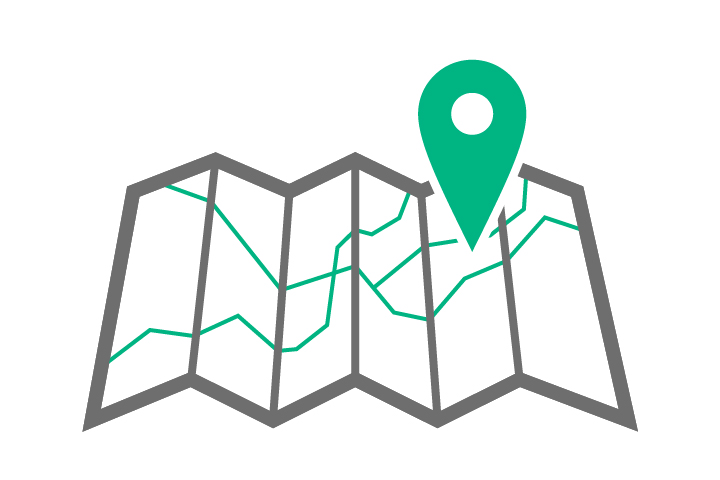 Location
Therapy Management Services Phils., Inc. - Fairview
Lot 32 Blk 83 Regalado Hiway, North Fairview, Quezon City
Philippines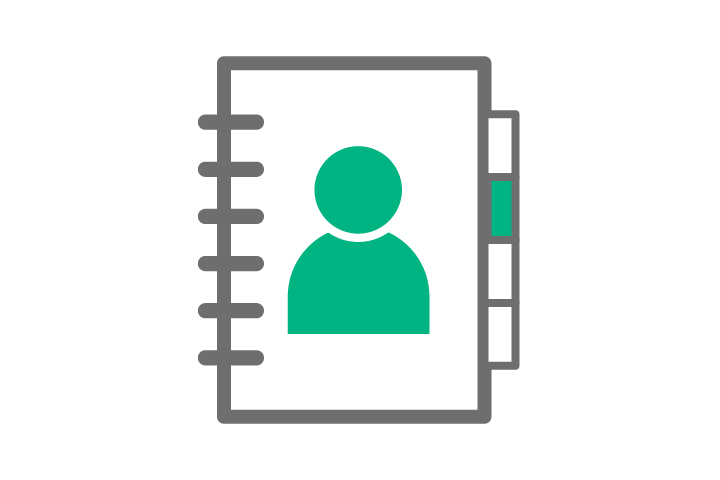 Contact
Phone: + 63 2 8724 4299 / + 63 0917 628 1429
Mail: tmsfairview2019@gmail.com / shirley_tan.seng@bbraun.com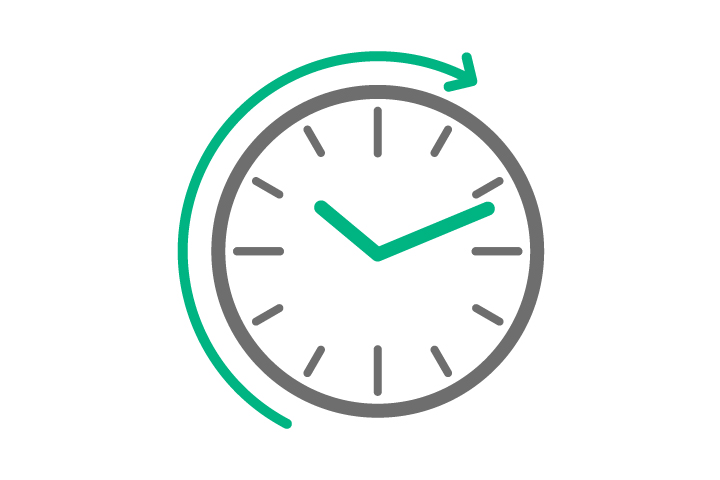 Operating Hours
Morning shift: Monday - Saturday 05:00 am - 09:00 pm 
Afternoon shift: Monday - Saturday 09:30 am - 11:00 am
Night shift: Monday to Saturday 02:00 pm - 03:30 pm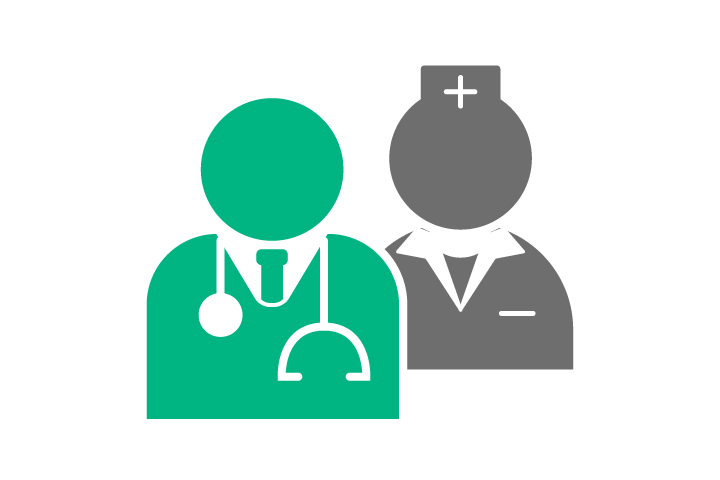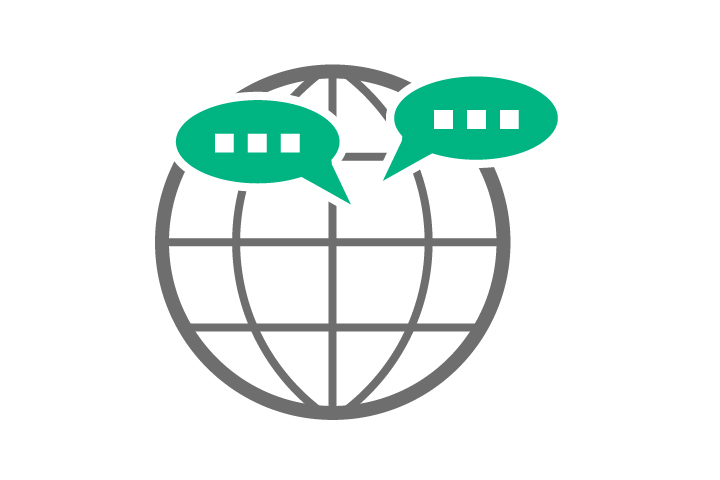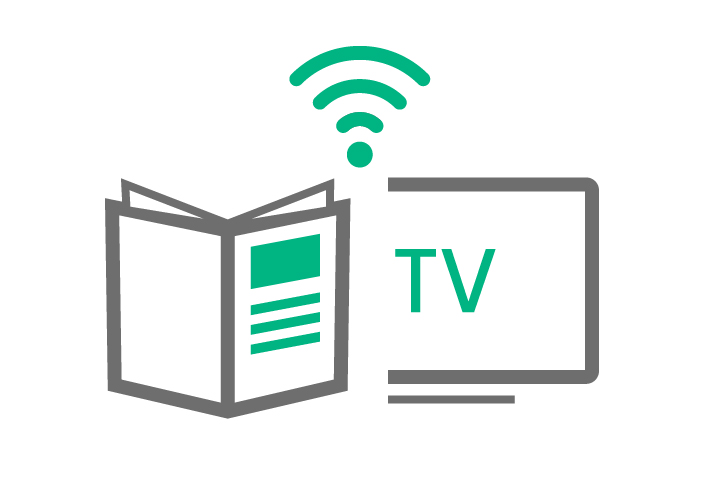 Holiday dialysis
Additional Information
If you are interested in holiday dialysis in our renal care center, please do not hesitate to contact our Unit Manager via + 63 2 8724-4299. We will then help you to arrange the sessions for you.
Accomodation Recommendation
Redwood's Condominium, Tree's Condominium, Mc Hotel Fairview, Soto Hotel  

Tourist attractions
Malls, Eco park nature preserve,Petron Amphitheater, Quezon Circle Park, Ninoy Aquino wildlidfe.