Renal Care Center Quezon Avenue
Overview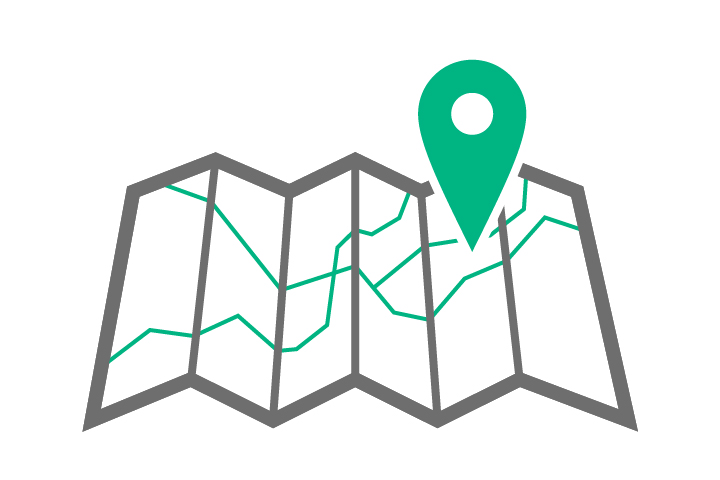 Location
B. Braun Avitum Philippines, Inc. - Quezon Avenue
360 Quezon Avenue Barangay Dona Josefa
Quezon City
Philippines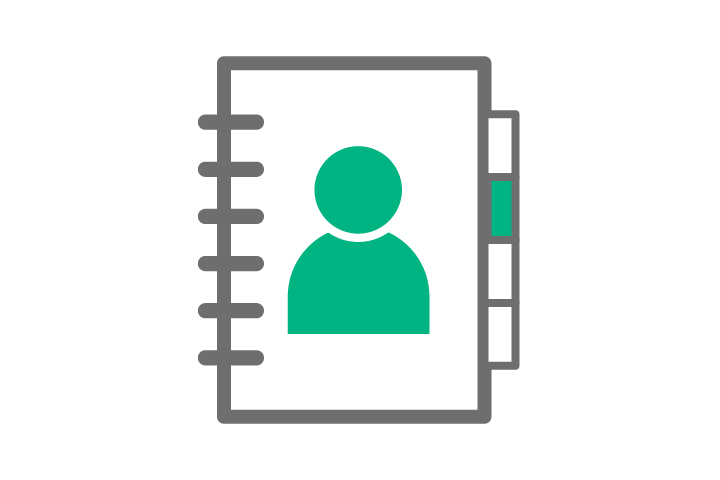 Contact
Phone: +63 9175153630
Mail: lizette.guzman@bbraun.com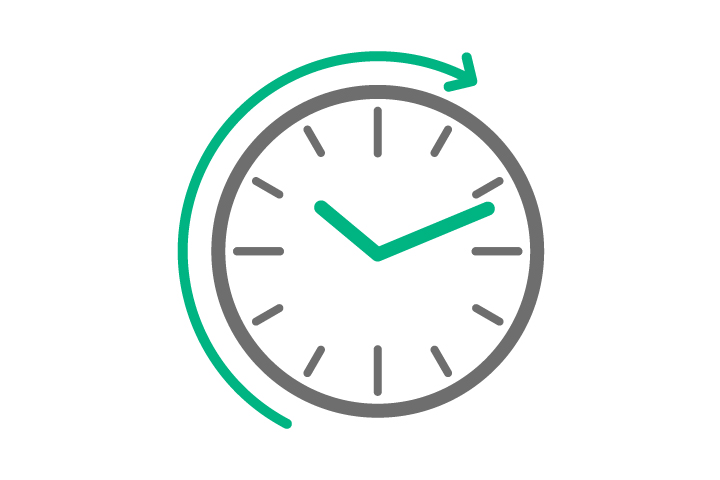 Operating hours
Monday - Saturday 06:00 am - 10:00 pm                                 
Morning shift: Monday - Saturday - 06:00 am - 11:30 pm  
Afternoon shift: Monday - Saturday - 12:00 pm - 05:00 pm 
Night shift: Monday - Saturday - 06:30 pm - 10:00 pm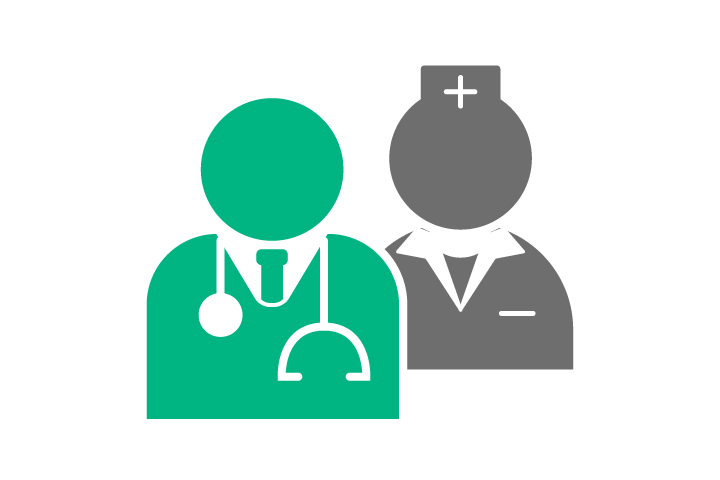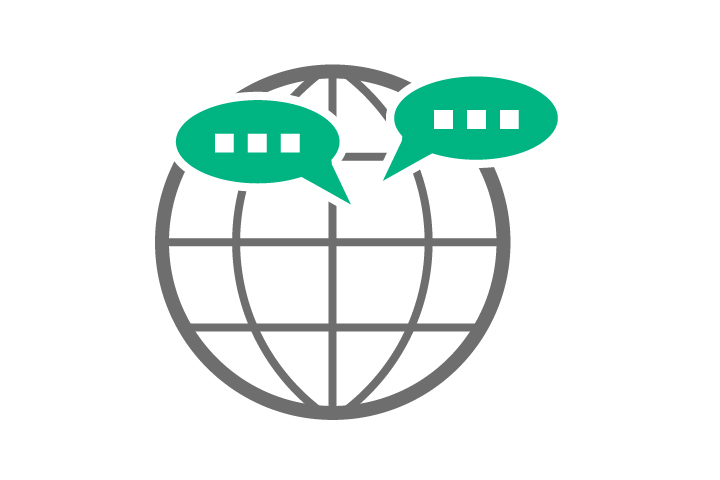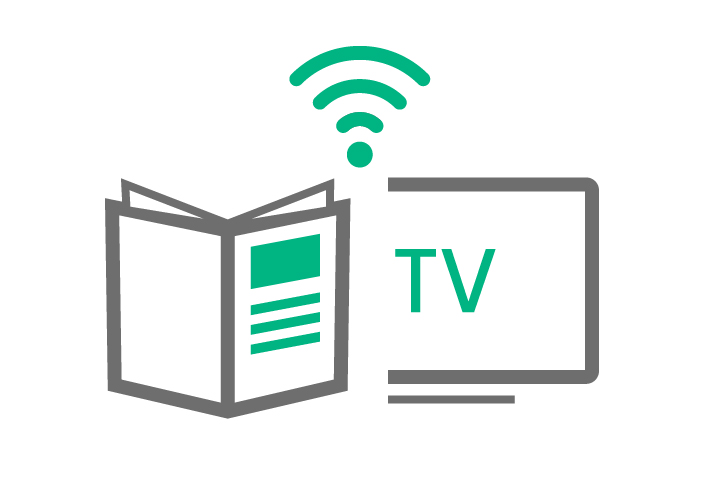 Amenities
Holiday dialysis 
TV
Newspapers / Magazines
Holiday dialysis
Additional Information
If you are interested in holiday dialysis in our renal care center, please do not hesitate to contact us +63 9175153630. We will then help you to arrange the sessions for you.
Accommodation Recommendation
Senhora da Hora have a special location: is between Porto - Appointed by the international press as one of the places to visit, Porto has lately felt the impact of a tourist city, with streets booming with life and events taking place throughout the city. 
The "Port Wine", gastronomy, architecture and friendliness of its inhabitants are the best business card, a city of undeniable beauty bathed by the waters of the Douro River. - and Matosinhos, a city by the sea, full of interest. Siza Vieira, the worldwide known architect is perhaps the influence behind making it being the birth of contemporary domestic architecture, with emblematic works like Piscina de Mares (Sea wave swimming pool), Tea House of Boa Nova or the recently built Leixões Cruise Terminal. Visit the historic center, the beach or the City Park and do not miss the opportunity to taste what locals call "the best fish in the world".
Tourist Attractions
Poinst of interest: Music House, Ribeira, Serra do Pilar, Boa Nova tea House, Mares Swiming Pool, Matosinhos Beach, City Park,Forte de S.João, Vila do Conde.