Renal Care Center Tuguegarao
Overview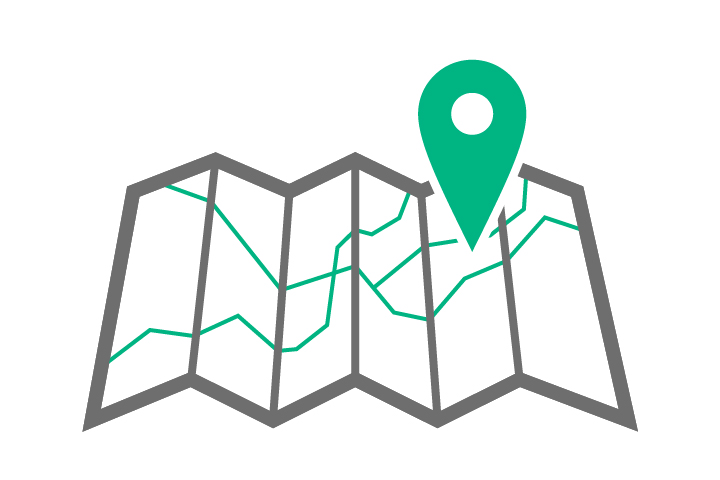 Location
B. Braun Avitum Philippines, Inc. -  Tuguegarao
B/f Luna Heights Commercial Center Luna St., Centro 2
Tuguegarao City, Cagayan
Philippines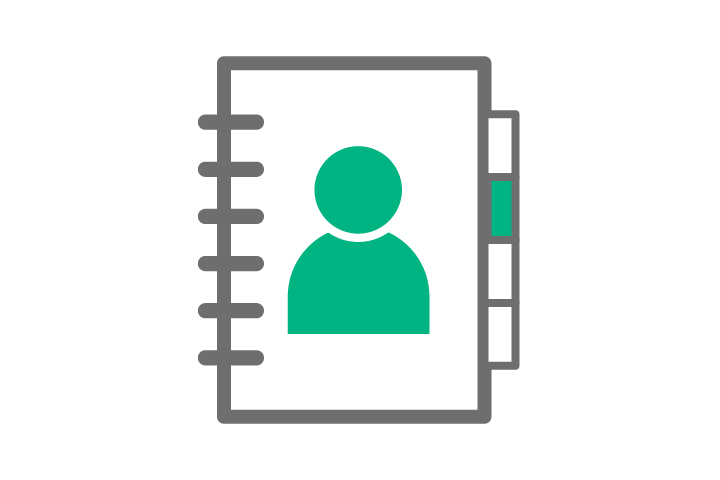 Contact
Phone: +63 8462701   
Mail: marlino.baccay@bbraun.com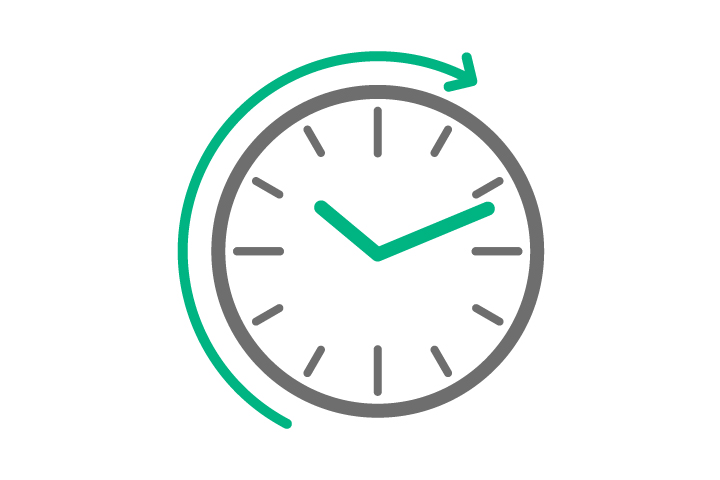 Operating Hours
Monday - Saturday 05:00 am - 08:00 pm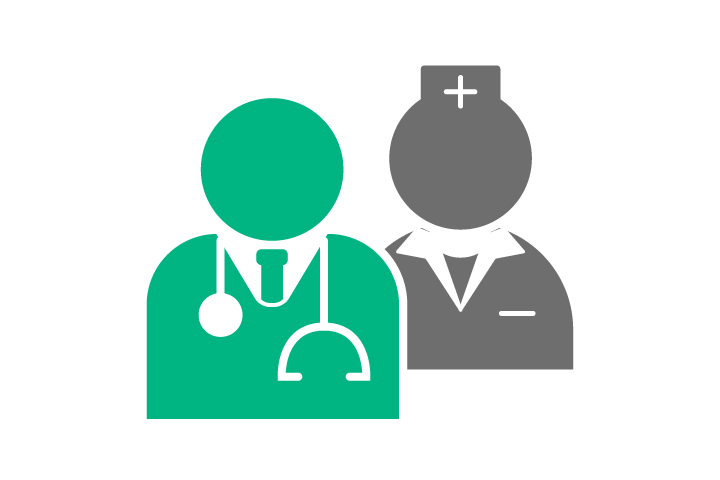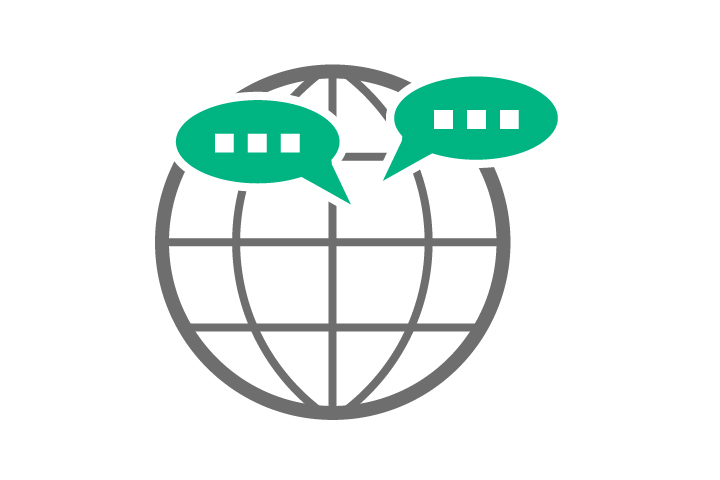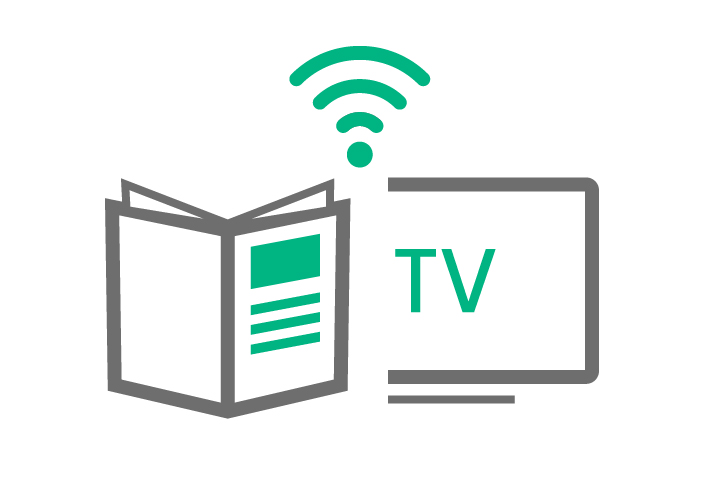 Amenities
Holiday dialysis
TV
WiFi / Internet
Newspapers / Magazines
Holiday dialysis
Additional Information
We accepting holiday patients. Just inform us ahead of time for scheduling. You can contact the above name, number and email address. 
Accommodation Recommendation
There are plenty of hotels available within the city proper or within the building. You can visit their website, just type Tuguegarao city -Hotels and dormitories.
Tourist Attractions
It is the capital of the province of Cagayan and the regional and institutional center of Cagayan Valley Region. The city, on the southern border of the province, is located where the Pinacanauan River empties into the Cagayan River and is surrounded by the Sierra Madre Mountains to the east, Cordillera Mountains to the west, and the Caraballo Mountains to the south.

Places to visit 
Saint Peter Metropolitan Cathedral, also known as the Tuguegarao Cathedral, is an 18th-century Baroque church located along Rizal Street, Barangay Centro 10, Tuguegarao, Cagayan, Philippines. The church, originally built by Dominican friars, is the seat of the Roman Catholic Archdiocese of Tuguegarao and is considered as one of the largest churches in the Cagayan Valley. It's only a 5-minute walk from our center.
Callao Cave is perhaps one of the most popular caves in the Philippines (even more popular than the caves of Sagada) and the best-known tourist attraction of the Cagayan Province. It is located in Barangays Parabba and Quibal, in the town of Peñablanca, a thirty minute drive from the provincial capital Tuguegarao. The most accessible of all the caves, its entrance is reached by climbing 184 concrete steps.
Calvary Hills of Iguig, Cagayan Valley consist of 11 hectares of rolling hills atop which are found enormous concrete statues portraying the 14 stations of the cross. Because of this, it is a favorite pilgrimage site during Holy Week. The hills lie about 16 kilometers from Tuguegarao City. The hills have a view of Cagayan River, which can be reached via a stairway at the back of the church. There is also another church nearby which draws believers: Jubilee Cross Chapel, which boasts an authenticated relic of the true cross.
Buntun Bridge is a river bridge from Tuguegarao City proper. It is the second longest bridge in the country and offers an unobstructed view of the Cagayan River. This 1.098 km-long bridge links Tuguegarao City to the 2nd and 3rd District Municipalities of Cagayan Province & the Apayao Province. Buntun Bridge is considered to be the longest river bridge in the Philippines. It stretches from Tuguegarao City to Solana, Cagayan and spans the Cagayan River, the largest river basin in the Philippines.
Pancit Batil Patong or Pancit Tuguegarao is made out of pansit miki Tuguegarao, minced carabao meat (water buffalo), bean sprouts and other vegetables topped with egg and chicharon. Translated directly, Batil Patong means "beat the egg" for Batil and "placed on top" for Patong, and explaining the egg on top.