Renal Care Center Phaya Thai
Overview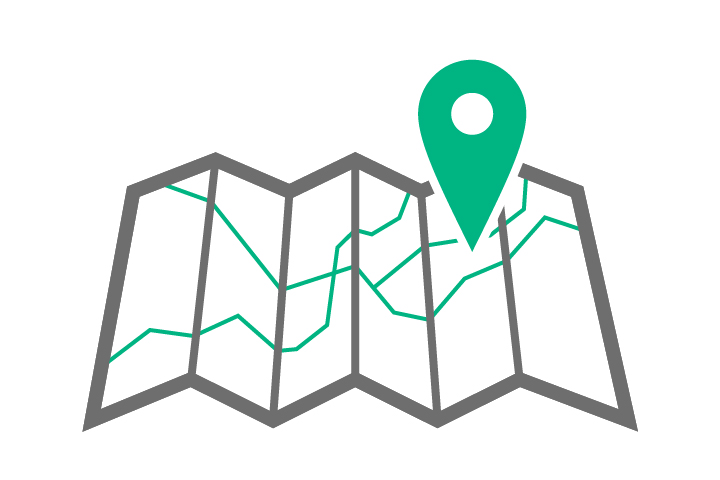 Location
Nawuti Somdet Ya Hospital
3rd Floor, 1279, Soi Phaholyothin, Sam Sen Nai, Phaya Thai
Bangkok 10400
Thailand
Intamara12 Dialysis center
22 Soi intamara12 , , Sam Sen Nai, Phaya Thai
Bangkok 10400 ThailandIntamara12 Dialysis center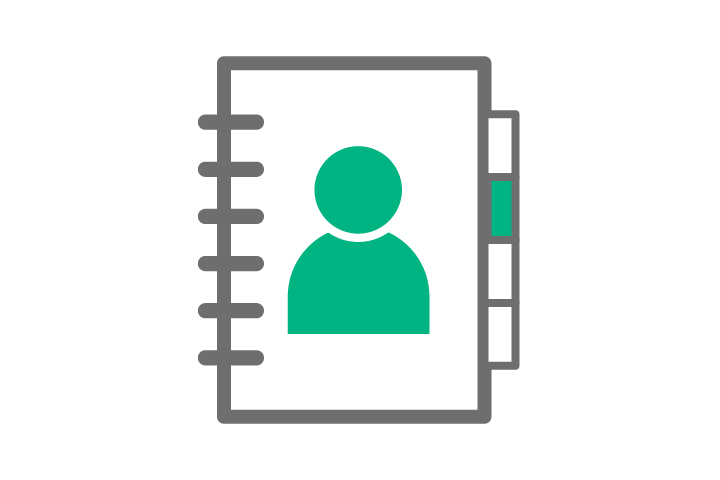 Contact
Phone: +66970983180
Mail: upatham.hearunya@bbraun.com
Phone: +66 65500742
Mail: areerat.intasuwan@bbraun.com / piyanun.numnaphol@bbraun.com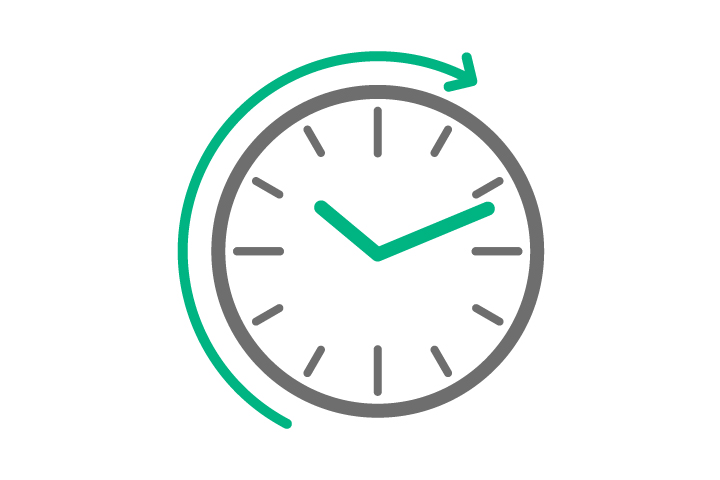 Operating Hours
Monday - Saturday 06:00 am - 08:00 pm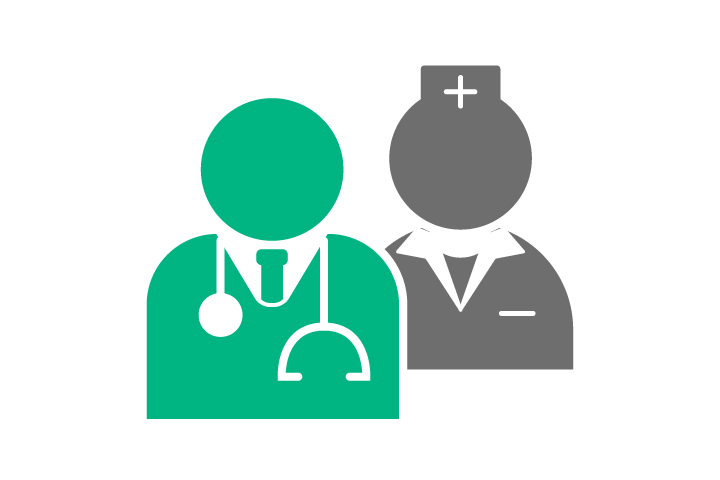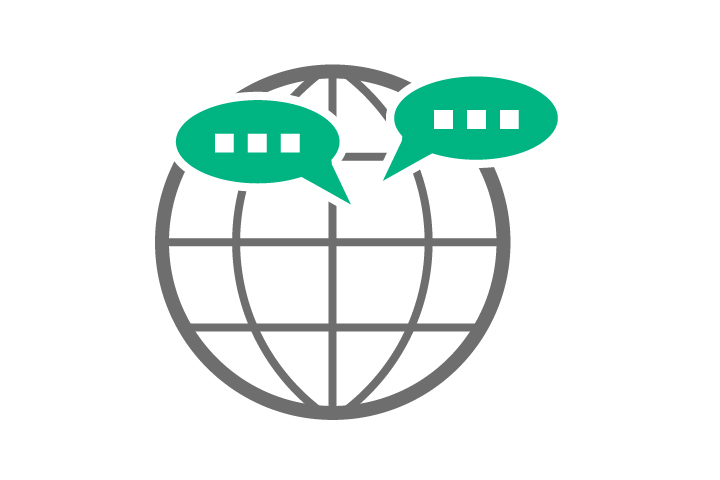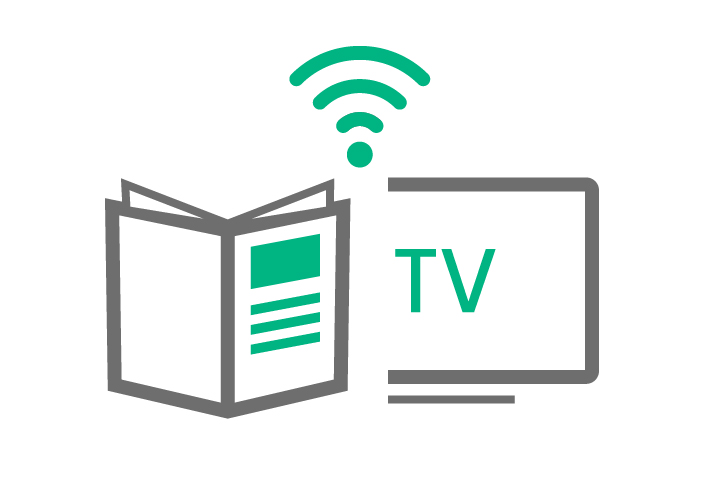 Holiday dialysis
Accommodation Recommendation
1. Mido Hotel
222 Pradiphat, Sam Sen Nai, Phaya Thai, Bangkok 10400, Thailand
Phone: +66 2279 4560
Fax:+66 2278-3412
2. Karnmanee Palace Hotel
Pradiphat 15,Pradiphat Road.,Sam Sen Nai, Phaya Thai,  ,Bangkok 10400, Thailand
Phone: +66 2618 6977-85 
Fax : +66 2618 6976
Tourist Attractions
Getting to Bangkok, Thailand
With "World's Best City Award" for many years in a row, Bangkok, the capital city of Thailand, is definitely a remarkable vacation destination. It offers a variety of leisure activities, world-class nightlife, spectacular arts, and interesting tradition and culture, and shopping with high value for money. Nawuti Somdet Ya Hospital Renal Care Center is located in North Central of Bangkok among the residents and shopping center. There are also many nice bars and restaurants well worth exploring. Within this area, the most convenient and reliable transport would be BTS Sky Train. Visitors can take a sky train (BTS) to Ari station (N5) and a short walk to the renal care center. Others transporation, such as public bus, taxi and tuk tuk, are also available. Bangkok is as intoxicating as it is diverse; a melting pot of exotic aromas, interesting sights and visual delights. Below feature some of the highlights and traditional must-see attractions.
The Grand Palace - Attraction for Absorbing History of Bangkok
Royal Grand Palace is one of the world's most remarkable palaces. With various architectural styles, history, and absolutely fantastic arts in the temple of Emerald Buddha which is also the royal chapel of the palace, Royal Grand Palace has become the place you undoubtedly cannot miss in Thailand.
Wat Pho  - The birthplace of Thai traditional massage
Today Wat Pho is best known for the Temple of the Reclining Buddha, where you'll find a big Buddha statue (45 m long and 15 m high). Wat Pho has also long been considered a Thai Traditional Medicine and Massage School. You can get a Thai or foot massage here.
China Town - The Grand Food Center and Gold Shops 
There are goldsmith shops lining both sides of the streets, and at night,, this street changes to a street restaurant community, which is a great place to find delicious dishes.
Attractions near the renal care center
Thai Street Food
The Soi Aree food market (entrance at Paholyotin Soi 7 near the entrance to BTS Ari Station) is definitely a place to shop for Thai street food and desserts, whose diversity will satisfy even the most discerning palates. Opening hours are from the early evening till late at night.
Chatuchak Market  (or JJ Market for short)
The largest weekend market in Bangkok, with more than 8,000. Here you can find almost everything, such as fashion clothes, footwear, leather products, accessories of several styles, handicrafts, antiques, home decors, food, plants, old books and as well as pets, like puppies, kittens, birds and, hand-made products, second-hand books, mobile phone covers, DVD movies, pets and so many more.
The Thai Traditional Massage is very popular and well-known worldwide. Unlike Western massage styles, the Thai version focuses on circulation and pressure points, promoting internal health as well as muscular flexibility. There are many massage and spa shops around here that can provide you with good therapy and service.