Renal Care Center Praha - Ohradní
Overview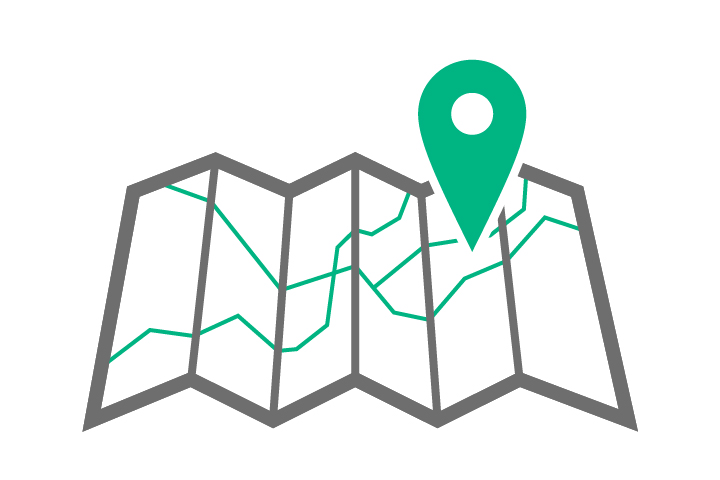 Location
Dialyzační středisko B. Braun Avitum
Praha - Ohradní
Ohradní 1368
140 00 Praha 4 - Michle
Czech Republic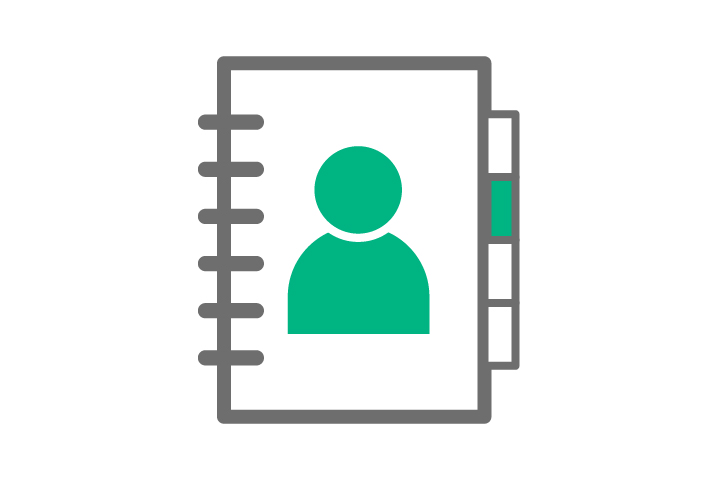 Contact
Phone: +420-241 410 472
Mail: avitum-ohradni.cz@bbraun.com 

Operating Hours
Renal care center:
Monday - Saturday 06:30 am - 07:00 pm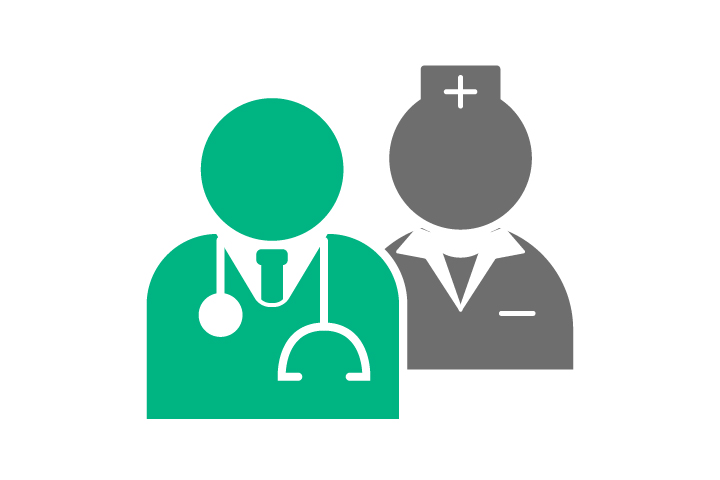 Therapies
Hemodialysis
Hemodiafiltration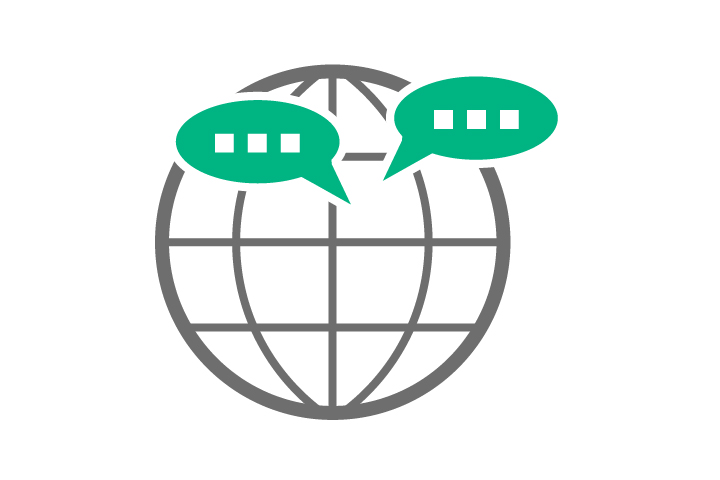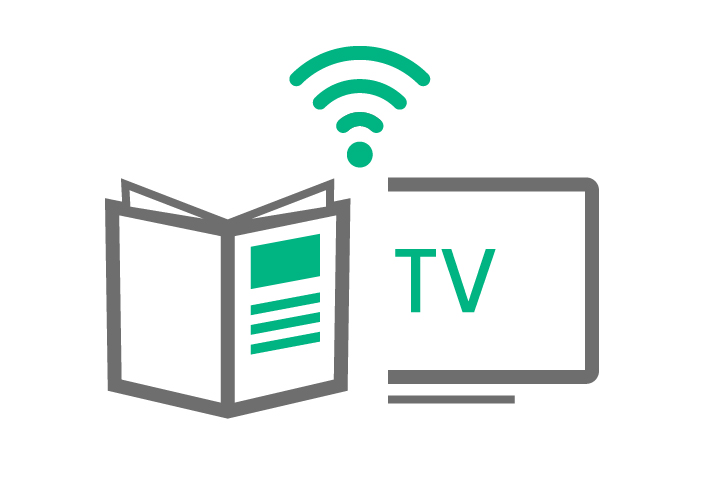 Amenities
Holiday dialysis
TV
WiFi / Internet
Holiday dialysis
Additional info - Holiday Dialysis
For holiday dialysis please send your request to prazdninovadialyza.cz@bbraun.com. We will be happy to help you.

Tourist Attractions
Prague offers a great variety of opportunities for your holiday. In the following list, we highlight a few of the city's most attractive historic monuments and landmarks.
Prague Castle – This cultural and historical landmark also houses the offices of the President of the Czech Republic. The castle complex consists of several historical buildings, which include the Basilica of St. George, the private quarters of the country's first president T. G. Masaryk, Queen Ann's summer palace, the St. Vitus Cathedral and the Golden Lane. Don't forget to take a walk through the Royal Gardens while touring Prague Castle.
Charles Bridge – Historically also known as the Stone Bridge or simply as the Prague Bridge, this landmark is the oldest existing Prague bridge, dating back to 1357.
Old Town Hall and the Astronomical Clock
Old Town Square Jewish Quarter - Old-New Synagogue – One of Europe's and the world's oldest and most precious Jewish landmarks; Josefov – the city's oldest Jewish settlement; the Jubilee Synagogue – the newest and also the largest of Prague's synagogues; and the Old Jewish Cemetery.
The Petrin Observation Tower – Constructed in 1891; the Petrin Gardens surround the tower and are one of the largest green areas of the city.
Virgin Mary the Victorious (the Infant Jesus of Prague) – This church, which has been in use since 1628, houses the famed statue of the Infant Jesus of Prague, known in Catholic circles as the "Bambino di Praga."