Renal Care Center Wexford
Overview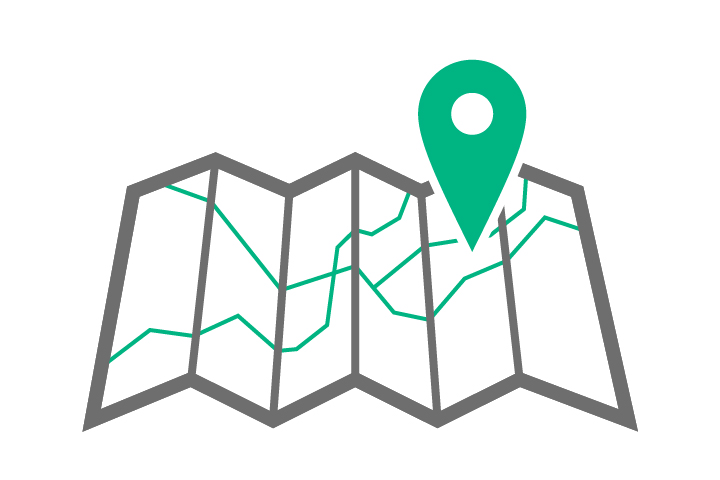 Location
Wellstone Wexford Renal Care Centre
Sinnottstown Lane, Drinagh
Co. Wexford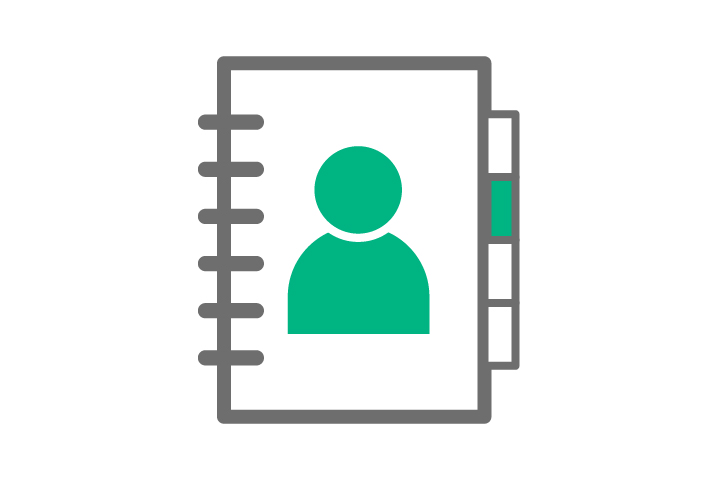 Contact
Phone: +353 1 709 1830
Mail: deborah.macdonald@bbraun.com
Operating Hours
Monday - Saturday 07:00 am - 07:30 pm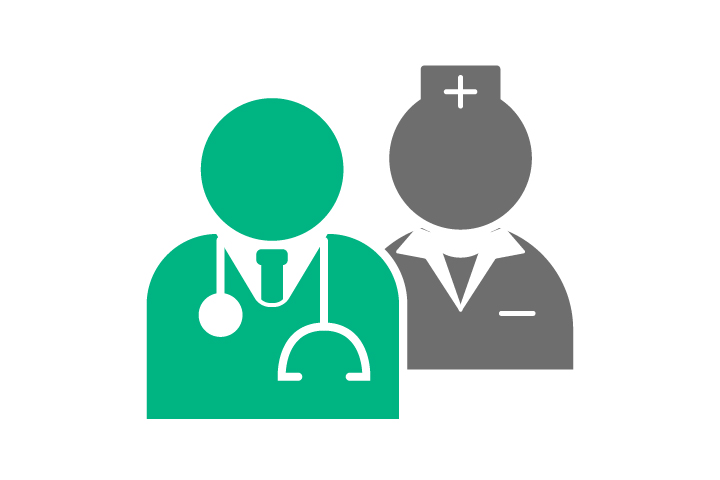 Therapies
Hemodialysis
Hemodiafiltration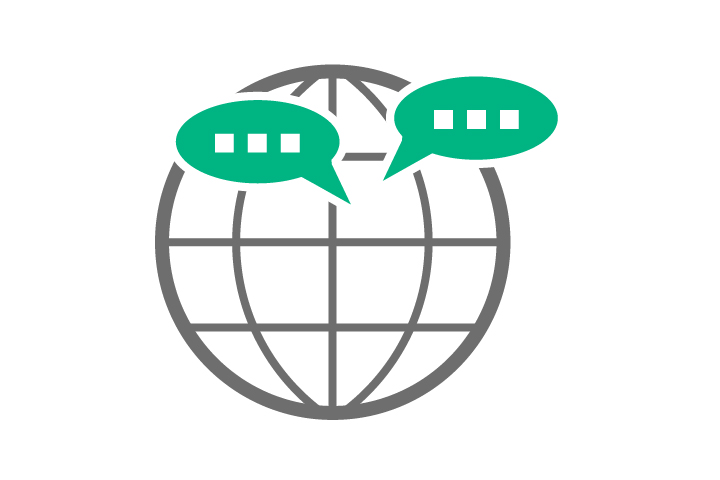 More Information
Accommodation Recommendation
The clinic is situated 5 kilometers from Wexford town. It is a 20-minute drive to all major beaches and tourist attractions. There is a bus route with service from Wexford town to Drinagh every 30 minutes. Wexford town has a huge selection of hotels; the closest hotels to the clinic are Farmers Kitchen Hotel or The Whitford House Hotel. Bed and breakfast prices are approximately €75 per night, but the price is dependent upon the season.
Tourist Attractions
Nicknamed the 'Sunny South East' by locals, Wexford is a popular holiday destination. Founded by the Vikings in the 8th century, the county is packed with history and features a beautiful coastline.
If you can catch the sun, be sure to visit Rosslare Beach. Enjoy some of the best fish in Ireland at the famous fishing town Kilmore Quay. Discover Ireland's Ancient East at the Irish National Heritage Park in Ferrycarrig.