Renal Care Center Irkutsk City

Overview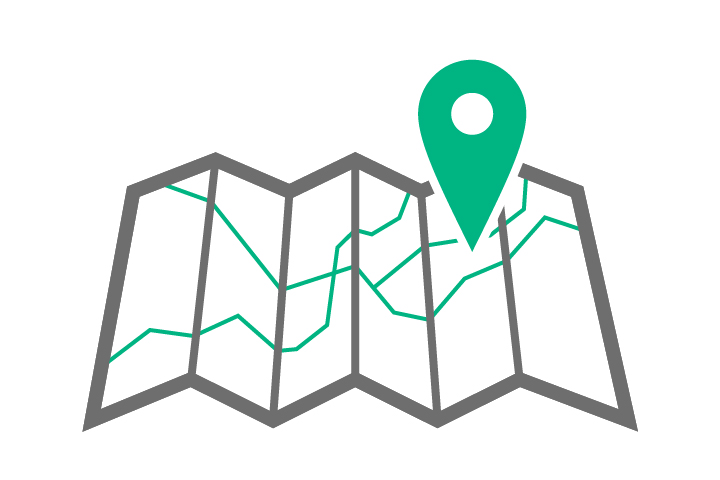 Location
Ukrainskaya Str. 3A
664029 Irkutsk
Russian Federation
 
Ubileyniy m-n,100
664079 Irkutsk
Russian Federation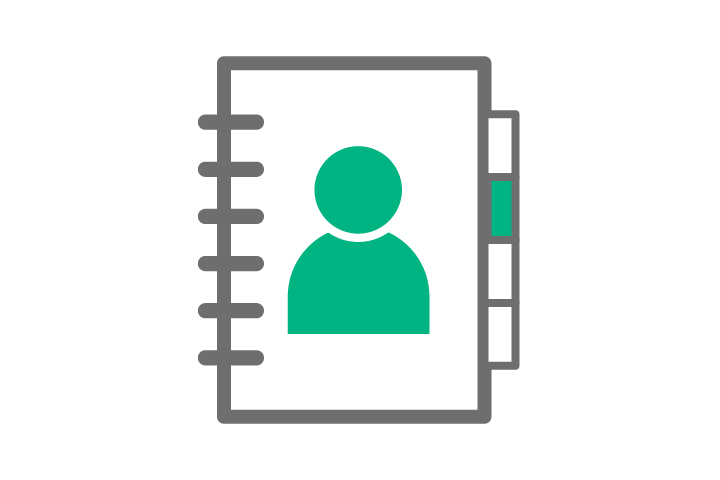 Contact
Phone: +7(3952)32-02-44 (Ukrainskaya 3a)
Phone: +7(3952)48-35-77 (Ubilejniy 100)
Mail: dializ.ru@bbraun.com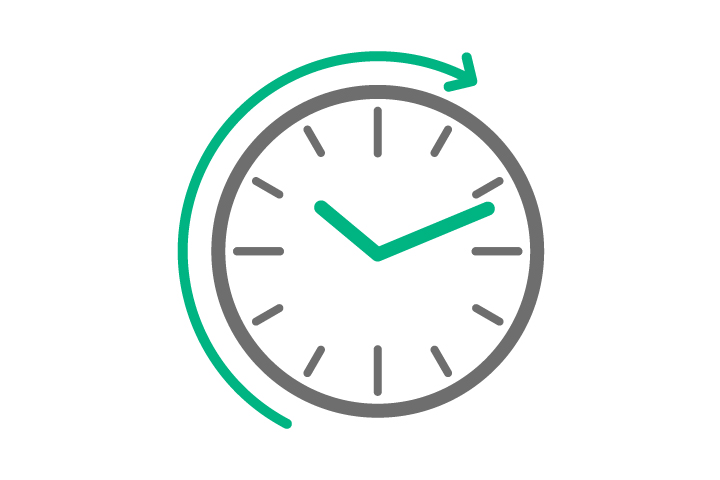 Operating Hours
Monday - Saturday, 24 hours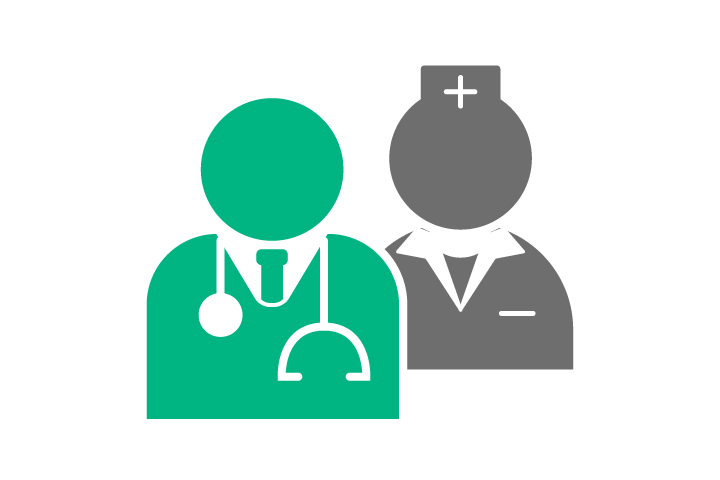 Therapies
Hemodialysis
Hemodiafiltration 
Outpatient nephrology care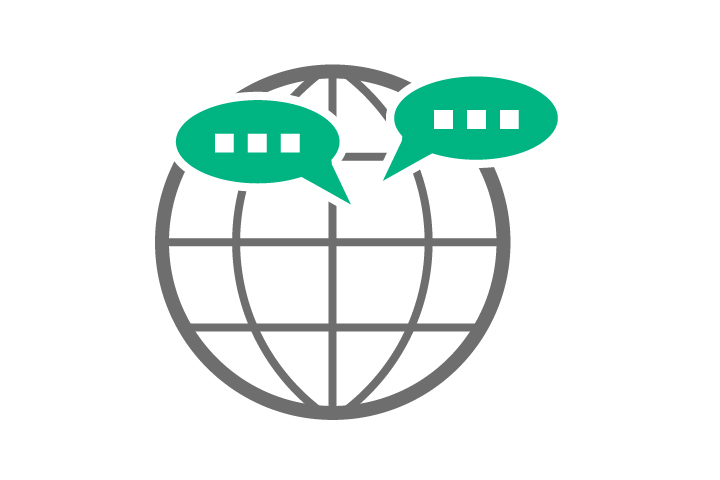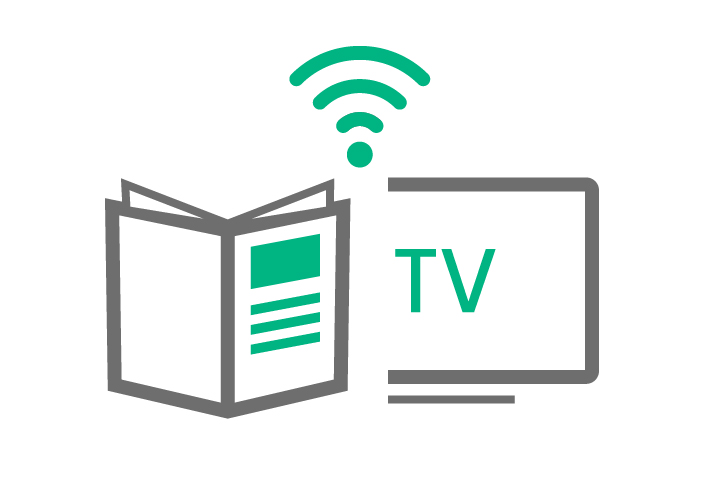 Amenities
Holiday dialysis
TV
WiFi / Internet
Newspaper / Magazines
Holiday dialysis
Additional info - Holiday Dialysis
If you interested in holiday dialysis in our renal care center, please send us your request to dializ.ru@bbraun.com and we will help you to arrange the sessions for you. 

Accommodation Recommendation
Courtyard Marriott Irkutsk City Center 4* (Chkalovskaya Str., 15)
Phone: +7 3952 481 000      
E-mail: reservation.irkutsk@marriott.com            
International Hotel Sayen 4* (Karla Marksa Str., 13b)

Phone: +7 3952 500 000      
E-mail: sayen@materik.com
Angara hotel 3* (Suhe-Batora Str., 7)

Phone: +7 3952 218 105
E-mail: booking@hotel-angara.ru
Tourist Attractions
Irkutsk is a city and the administrative center of Irkutsk Region, Russia, and one of the largest cities in Siberia. Its population is 587,225.
Tourist attractions in the town and surrounding areas:
Cathedral of the Epiphany - an orthodox church located in the center of Irkutsk. It is the second oldest stone building in Irkutsk. There is the miracle-working icon of Kazan in the cathedral church.
Znamensky monastery - convent in Irkutsk. It was founded in 1689 on the right bank of the Angara River. All of the initial buildings were wooden and by 1727, they had come to decay. It was rebuilt in stone In 1762. 
Irkutsk Regional Museum of local lore is the oldest museum in Siberia, founded on December 3, 1782, and houses priceless monuments of historical and cultural heritage. A unique collection is based on the materials brought from expeditions in Asia by prominent researchers and scientists. The museum has about 250 thousand permanent assets and about 160 thousand units in storage.
Entertaining experimental science museum - a place where experiments are performed. Hands-on opportunities to perform your own investigations.