1) The applicant sends his/her application to Mrs Teresa Chen, Office Manager, WFNS Central Office, by mentioning the sponsor's and consignee's addresses. The Director will then forward the Criteria to be fulfilled and a Questionnaire to be filled in, dated and signed and returned to the Central Office, together with a letter of support from the President of the Society of which the applicant is a member. The full application will then be reviewed by the Director, the President of the Foundation and the Second Vice-President of WFNS concerned.

2) If officially approved, then the WFNS Director passes the addresses on to Aesculap AG, to the attention of Marketing Neurosurgery.
3) WFNS requests the applicant/sponsor to transfer the total amount of the cost of the Set(s), by bank-to-bank transfer to the following address:
World Federation of Neurosurgical Societies – Foundation
Account (USD) 1790579-12-4 (Clearing No: 4835)
IBAN No. CH90 0483 5179 0579 1200 4 Swift Code:
CRESCHZZ80A, Credit Suisse SA
in favour of the
World Federation of Neurosurgical Societies (WFNS)
Foundation Account No.: 1.344 450 010 016 040
| Product No. | Article |
| --- | --- |
| XG216 | WFNS Cranial Set |
| XG217 | WFNS Spinal Set |
| XG601 | WFNS Bipolar Coagulation Set |
WFNS will charge 10 %, nonrefundable, of the prices listed to cover administrative costs. For prices of the optional WFNS Micro Lumbar Discectomy System please contact: neuro@aesculap.info
The applicant/sponsor should inform his/her bank that any transfer fees should be charged to their account and not to that of the WFNS. A check can also be sent, made payable to:
World Federation of Neurosurgical Societies and mailed to
Mrs Teresa Chen
Office Manager, WFNS Central Office
5 rue du Marché, 1260 Nyon, Switzerland
e-mail: teresachen@wfns.org
4) As soon as the amount is credited to the account, delivery will be made to the consignee on CIP basis.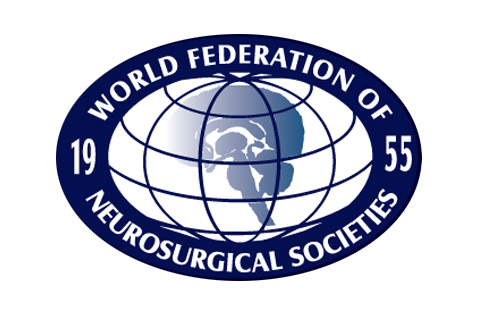 In case of any questions, please get in contact with:
Office Manager, WFNS Central Office