Risk Prevention with Automated Compounding Devices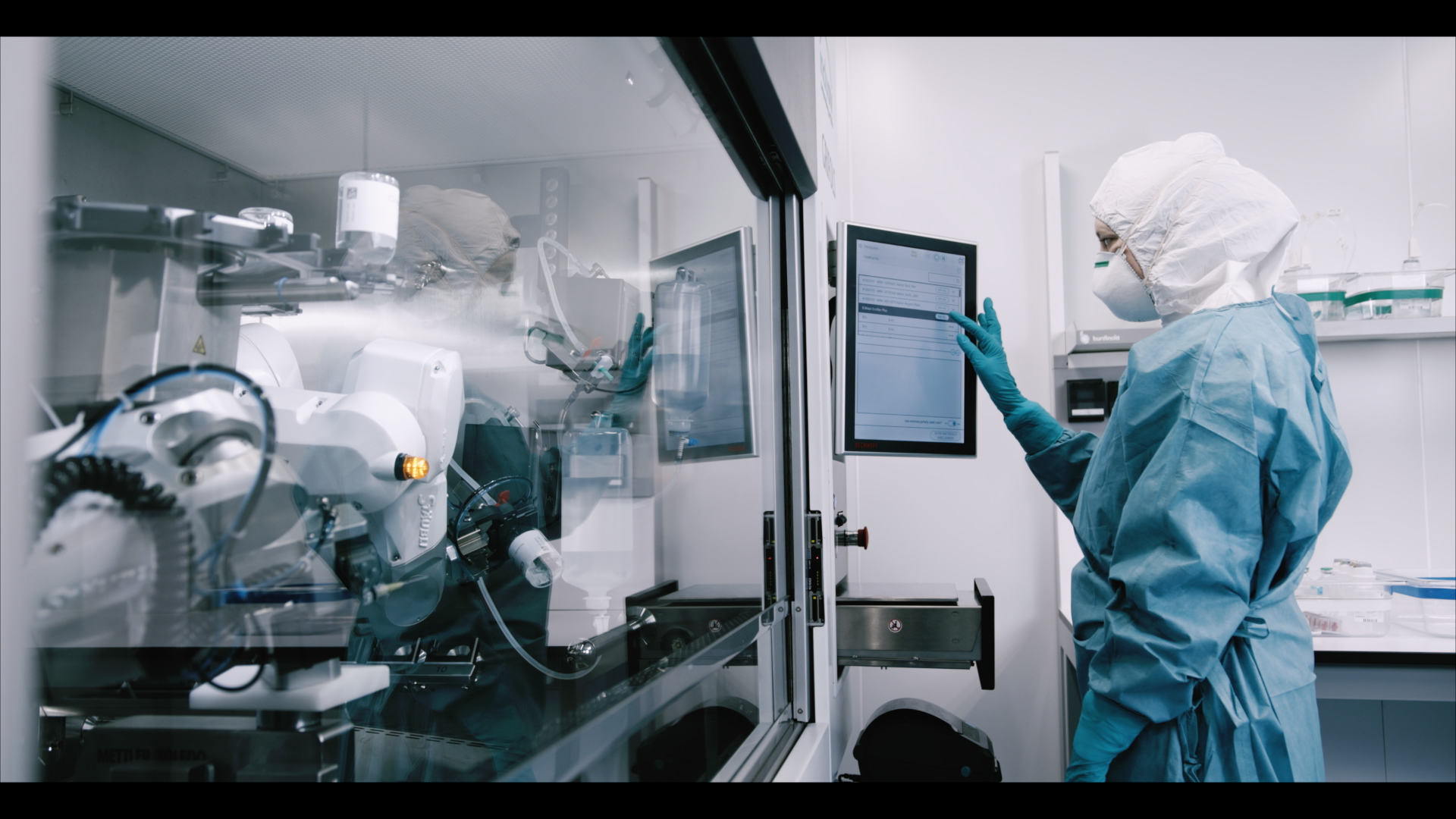 Drug preparation is a high-risk activity because the process may involve prolonged exposure to hazardous drugs, and the individual preparation for many different therapies multiplies the possibility of errors.1
Automation is a process for safer drug preparation for health care professionals and for improved quality of the final product.2 Automated compounding has been found to reduce the risk of human error, save time in manufacturing preparations, and improve work ergonomics.3
Hazardous Drug Compounding
Of all the drugs implicated in medication errors, antineoplastic drugs are the most involved (52 %).4
Dermal and aerosol contamination were identified as frequent routes of toxicity exposure for health care workers.5, 6 
Therefore, it is important to protect pharmacists during compounding and nurses during the administration of hazardous drugs in chemotherapy, as well as to prevent any patient harm.
Compatibility and Safety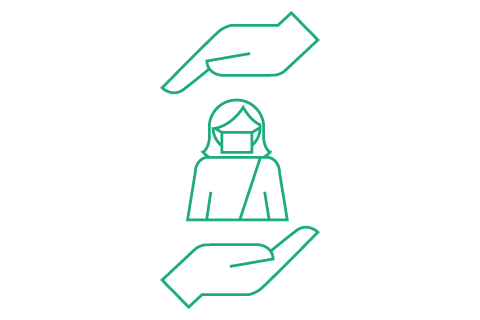 With automated compounding devices, Health Care Professionals are protected from the potential exposure to chemical contamination and from the consequences of repetitive manual work.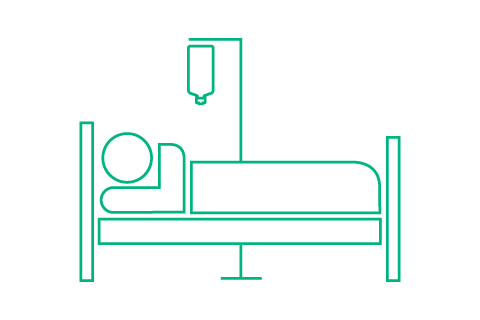 Automated Compounding Devices help preventing medication errors thanks to in-process controls (data matrix readers, gravimetric control for dosage accuracy). 
B. Braun's Safe Infusion Therapy products (IV containers, administration sets, elastomeric pumps, protective admixture tools and more), combined with Kiro Grifols automated compounding portfolio offer a complete solution for automated drug admixture and delivery.
The Kiro Oncology robotic compounding system and the Gri-Fill semi-automatic compounder perfectly complement our products.
Products for hazardous drug preparation
Non-Hazardous Drug Compounding
Exposure to non-toxic medications can lead to health-related consequences such as dermatitis7 and hypersensitivity8 in health care professionals. Nurses, veterinarians, and pharmacists are particularly at risk for contact sensitivity.
According to one study, the most common allergenic drug groups were antibiotics such as penicillins, cephalosporins, and aminoglycosides, followed by propacetamol hydrochloride and ranitidine hydrochloride.7
Discover our portfolio for reducing the risk of drug exposure for health care workers. The Kiro Fill automated compounding device for sterile non-hazardous preparations and the Gri-Fill semi-automatic compounder perfectly complement our product range.
More Information about Compounding
References
1 Carrez L, Falaschi L, Cingria L, Sadeghipour F, Bouchoud L, Bonnabry P. Organisation et sécurisation du circuit des chimiothérapies: exemple de la pharmacie des Hôpitaux Universitaires de Genève. Pharmactuel 2014;47: 119–24.
2 Soumoy L, Hecq JD. Automated Compounding of Intravenous Therapy in European Countries: A Review in Pharmaceutical Technology in Hospital Pharmacy 2019;4(2): 51-57. https://doi.org/10.1515/pthp-2019-0008.
3 Seger AC, Churchill WW, Keohane CA, Belisle CD, Wong ST, Sylvester KW, et al. Impact of robotic antineoplastic preparation on safety, workflow, and costs. J Oncol Pract 2012;8: 344–9.
4 Banasser G, Karpow C, Gaunt MJ, Grissinger M. Medication Errors in Outpatient Hematology and Oncology Clinics. Pa Patient Saf Advis 2017;14(4).
5 Kromhout H, Hoek F, Uitterhoeve R, Huijibers R, Overmars RF, Anzion R, Vermeulen R. Postulating a dermal pathway for exposure to anti-neoplastic drugs among hospital workers. Applying a conceptual model to the results of three workplace surveys. Ann Occup Hyg 2000;44(7): 551-60.
6 Schierl R, Böhlandt A, Nowak D. Guidance Values Surface Monitoring of Antineoplastic Drugs in German Pharmacies. Occup Hyg 2009;53(7): 703-711.
7 Gielen K, Goossens A. Occupational allergic contact dermatitis from drugs in healthcare workers. Contact Dermatitis 2001;45(5): 273-9.
8 Swedish Work Environment Authority. Microbiological Work Environment Risks – Infection, Toxigenic Effect, Hypersensitivity. AFS 2005:1.