B. Braun - a reliable partner for health care professionals
Benfits for health care professionals:
A reliable company with over 175 years of experience in the healthcare industry but also strongly active in both hospitals and community facilitating patients' discharge from hospital to home.
Our leading products Cystofix® and Ureofix® are well known and have been highly appreciated in hospitals accross the world for more than 30 years, and our Actreen® range has been active in the communities for 16 years now.

In our portfolio you can find innovative products as Actreen SafeSet® with unique features for safe urine catheterization and urinalysis sampling as well as products with needle free sample ports to avoid needle stick injuries.

Our products comply with international guidelines and approved protocols.

As patient you will appreciate: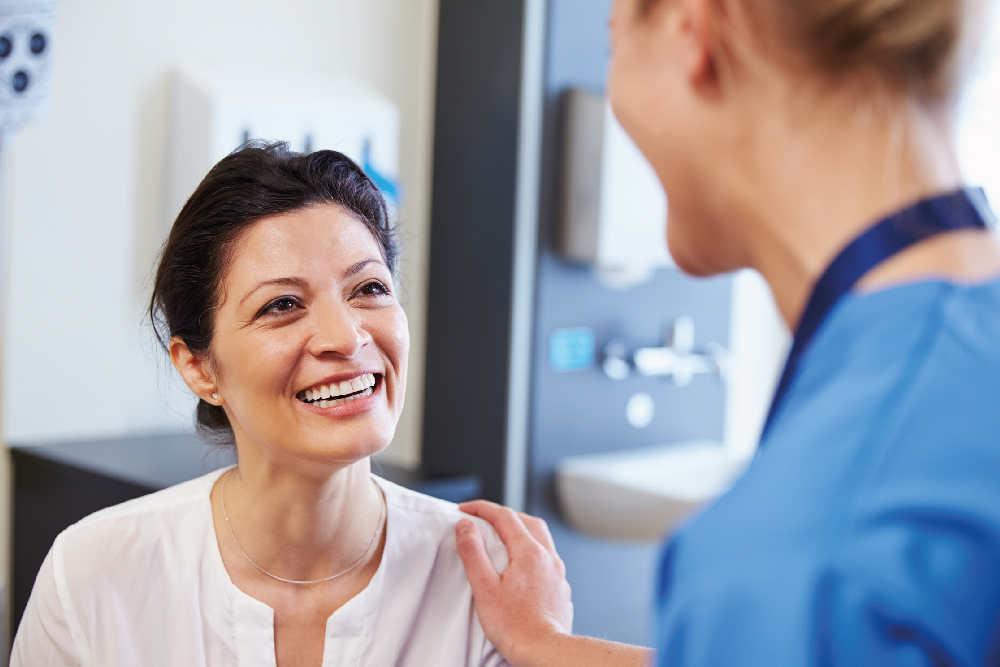 Our products are developed for you in close collaboration with health care professionals and patients to provide the most adequate products in terms of use: ready to use, lightweight, easy to carry, discreet and less complicate to use.
We insure safe products by using PVC- or DEHP-free material, implementing anti-reflux valves when possible, and working systematically with no-touch concepts to prevent contamination, mainly for intermittent catheters used directly by patients for indoor and outdoor activities.

B. Braun has a worldwide presence to provide a good service to our customers around the world.