Be 1® – an innovation for life quality
Be 1®, which is an addition to our successful Flexima® 3S 2-piece range, represents a totally new concept. With its compact design, this stoma cover is designed for left colostomates who are looking for an alternative to standard colostomy bags; an alternative that offers them the accustomed security, more discretion, and control over stoma gases.
This stoma cover* contains a folded bag inside that the colostomate can actively unfold when they feel that stool is approaching. Be 1® also enables patients to evacuate stoma gases whenever the pressure becomes too high and the normal filtered degassing process is insufficient. For more information about the advantages of Be 1®, please click here.
Who should you recommend Be 1® to and when?
Watch the video with the French ET nurse, Nadège Daumard-Pasquier, recommending Be 1® stoma cover.
When should you recommend Be 1®? 
There are different phases which a stoma patient has to pass. While you accompany this way with advice and action, you have different options to recommend Be 1® as an improvement to their situation.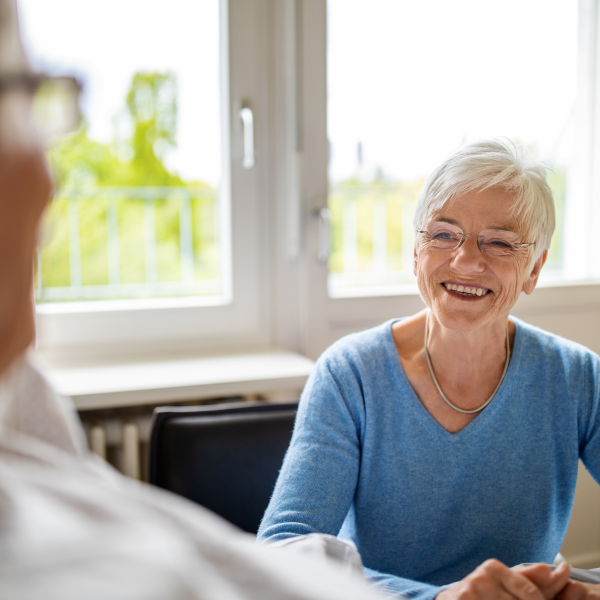 Phase one: Preparing for colostomy surgery

You know that people have a lot of questions before they undergo a colostomy surgery. And you will answer all of them. Some patients may be horrified at the thought of having to live with a colostomy bag attached to their belly. They may worry that everyone around them will notice. The good news is that technology has advanced considerably since the early days of ostomy bag systems. And Be 1® belongs to these new advancements: By recommending Be 1® at this early stage, you are offering your patients a great perspective on an alternative to a colostomy bag.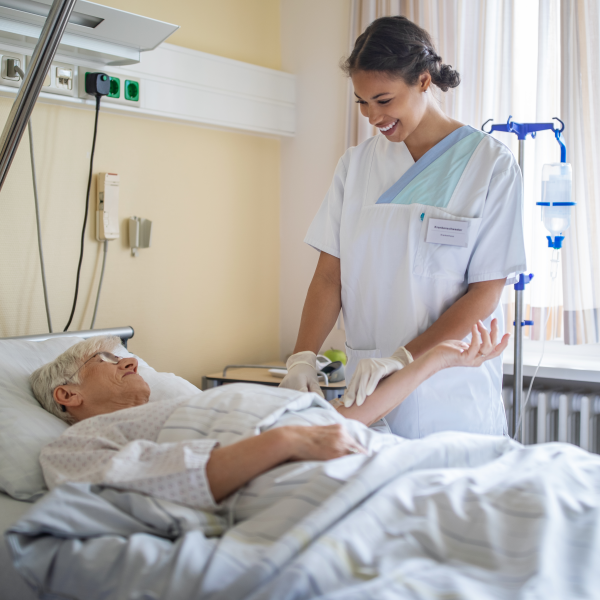 Phase two: Right after surgery – living with a temporary or permanent colostomy

With your helpful support and guidance, your patients will learn how to deal with the new situation after surgery and how to manage their colostomy. You will be the one to advise which product fits them best, whether this would be a 1-piece or 2-piece bag system.  It is also at your discretion whether your patient is someone who will be satisfied with a standard colostomy bag over the medium term or someone who will want to try out new aids. If you think that they may be interested in trying Be 1® later, why not introduce our Flexima® 3S two-piece colostomy bags now to facilitate the switch to Be 1® at some other point?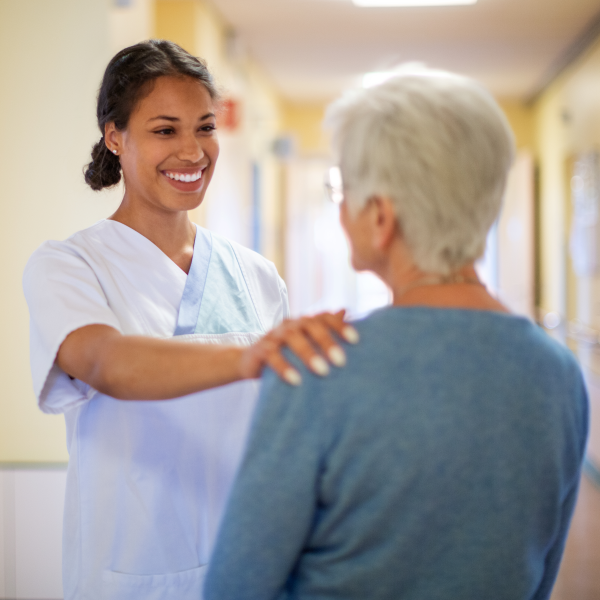 Phase three: One month after surgery – dealing with a temporary or permanent colostomy

By now, your patient has learned to correctly change their colostomy bag, take care of the skin around the stoma and adjust to life wearing a stoma bag. But their concern about the lack of control over the emission of stools, gases and noise(1) could still be an issue. Because all of these can impact their social and intimate life, as well as their hobbies and other activities.  
You know how to raise these kinds of intimate topics in a way that your patients feel comfortable enough to discuss them with you. Perhaps this is a good time to suggest Be 1® as an alternative on the condition that the left colostomate has
a stoma with a diameter of less than 40 mm
a colostomy protruding less than 10 mm
a solid to pasty stool consistency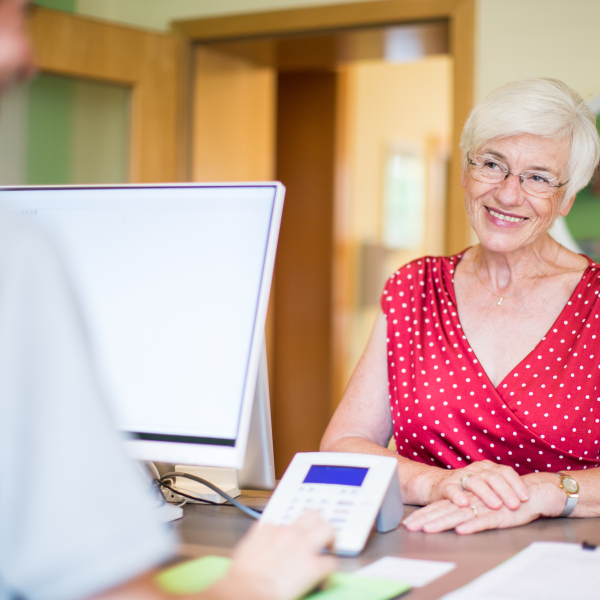 Phase four: Six months after surgery – increasing patient autonomy and satisfaction
The new situation has turned into everyday life. The bag is a fact the patient has gotten used to and they might be satisfied with their initial stoma bag. If they have not yet been introduced to Be1® yet, they might not even know of the variety and alternatives of colostomy appliances. Because there is more than one possible solution – especially for active people who want to live a normal life, despite having a permanent colostomy bag. Some of them may not want to be constricted in their lives. They want to do sports, go out, and lead their active social life.
You know better than others that you may have to encourage some colostomates to go ahead try new appliances and solutions. And it is you who recommends aids that have been specially designed to make their life more comfortable. Our simple, soft and safe Flexima® 3S two-piece system belongs to these products. It allows the patient to switch freely between colostomy bags and Be 1® stoma covers whenever they want and need to, depending on their activities. Be 1® is scientifically proven and has received positive feedback from colostomates(2). 
Related topics explained on our pages for colostomates and relatives
References:
* In some documentation as the Instructions for use or the clinical study, Be 1® is named capsule or capsule cap. 
1) "Psychological impact of colostomy pouch change and disposal", Mc Kenzie F & al, Br J Nurs. 2006 Mar 23-Apr 12;15(6):308-316
2) "Innovative appliance for colostomy patients: an interventional prospective pilot study.", Lehur PA, Deguines JB, Montagliani L, Duffas JP, Bresler L, Mauvais F, Boudjema K, Chouillard E; CC Study Group. Tech Coloproctol. 2019 Sep;23(9):853-859. doi: 10.1007/s10151-019-02059-x. https://pubmed.ncbi.nlm.nih.gov/31435844/
3) Pace S, Manuini F, Maculotti D. Innovative technology for colostomy irrigation: assessing the impact on patients. Minerva Chir. 2015 Oct;70(5):311-8. PMID: 26488760.