Candidate profile
Candidate profile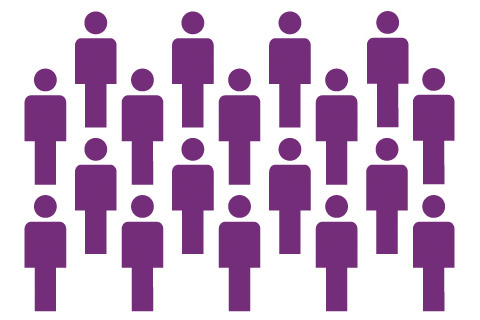 Anyone with a great idea for a new product, technology or service in relation to the wound closure field, including but not limited to, healthcare professionals, research centers, universities or startups, can participate in the Call.
If more than one person has contributed to generate the idea, all persons must be listed when submitting the idea.
In the case of employed healthcare professionals, B. Braun will also require written consent of the employer hospital for submitting the idea and participate in the value creation program. Please use the template available on the Website.
Territory
Territory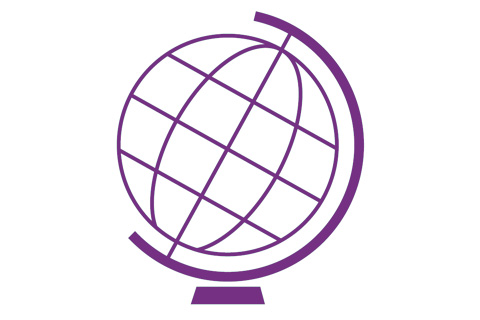 This call is addressed to candidates with official domicile/residence in the EU countries, Switzerland, Norway, Brazil, China, Malaysia, South Korea and Thailand. 
Application process
Application process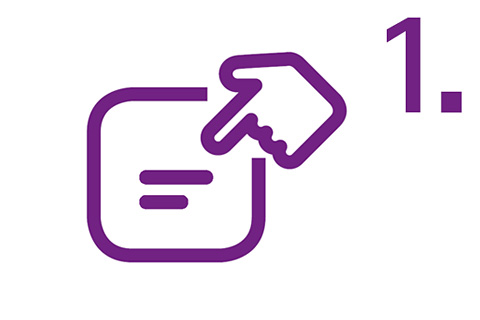 The idea must be submitted through this website. Please fill in our Idea submission form. B. Braun will make a preliminary assessment based on your idea strategic fit.
At this stage, all information submitted will be treated non-confidentially. 
After the preliminary assessment, if both parties are interested in moving forward, the signature of a Confidentiality Agreement will be requested to exchange more detailed information. This agreement will protect both you and B. Braun from any conflicts arising from similar projects already in the pipeline.
Ideas will be evaluated then by an expert panel (composed by professionals of the B. Braun Group with technical, clinical and business background) based on:
- Strategic fit
- Novelty and potential impact
- Feasibility
- Commercialization potential
Following the evaluation, finalists (up to a maximum number of 10) will be announced through this website. Due to potential preexisting confidentiality obligations, we may not be able to fully disclose our reasons for not adopting your idea. 
Value creation program
Value creation program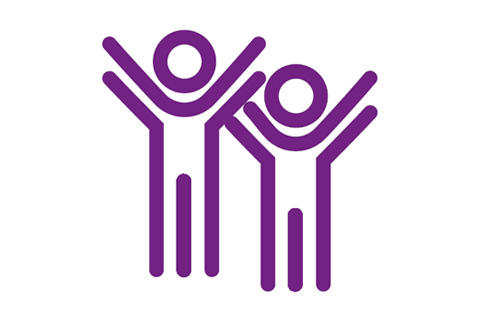 Finalists will be invited to participate in a value creation program at our Co-creation lab in Tuttlingen (Germany) in April 2020 (preliminary scheduled, but subject to availability).
The goal of this program is the interchange of information between you and B. Braun experts to transform your idea into a concrete business proposal, by providing specific knowledge related with the development of business opportunities (business model, team, finance, intelectual property and regulatory) expert advice and networking activities. 
At the end of the program, each participant will present the business proposal created around the idea.
Prior to attendance, participants will be requested to sign a written agreement further regulating the terms and conditions under which participation in the program will take place.
B. Braun will keep confidential a copy of this documentation.
B. Braun expressly reserves the right to exclude the participation of any finalist in the Program, at its sole discretion, in case of non compliance, either proved or suspected, with any applicable laws and regulations, including any ethical codes which shall also apply.
Expenses (flight and accomodation) will be covered by B. Braun.
Value creation plan of your idea
Business model
Team
Finance
IP & Regulatory
- Business model CANVAS
- Market insights
 
 
- Shareholder agreement
- Leadership
- Organization
- HR
- Finance plan
- Funding
- KPIs for investors
- Elevator pitch
- Legal advice
- Regulatory pathway
- Market access
 
Review from top-level experts in each area of B. Braun
Planned timeline
Planned timeline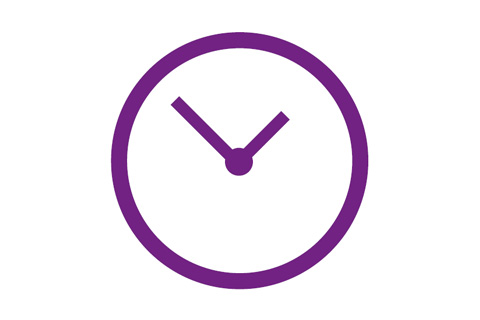 - 14/01/2019       Application open
- 15/11/2019       Submission deadline
- 18/11/2019       Judging commences
- 24/01/2020       Finalists will be contacted
- 27-30/04/2020  Value creation program
IP rights
IP rights
Through the participation in this Program and the development of the ideas, B. Braun is not pursuing at this stage to acquire any IP rights. If both parties are interested in moving forward, further cooperation will be explored after the Program and, where appropriated, a separate written agreement regulating terms and conditions of the cooperation shall be signed.
Processing of personal data
Processing of personal data
B. Braun Surgical, S.A., with domicile at Carretera de Terrassa, 121, 08191 Rubí (Barcelona), Spain, and Tax Identification Number A-61123782, is the controller of the processing of the personal data obtained from the participant in the Call (the "Personal Data"), which shall be treated in full compliance with the provisions of any applicable law, including in particular the General Data Protection Regulation (EU) 2016/679.
The Personal Data are only collected for the purpose of managing the participation in the Call, including also the potential participation in the Program, and shall only be stored until its conclusion, being afterwards destroyed. Legitimation for collection of the Personal Data is based on the consent given by the participant.
The Personal Data will not be transferred to any third parties, with the exception of companies belonging to the B. Braun Group. Participants in the Call can at any time withdraw consent and have right to data portability and to request from the controller access to and rectification or erasure of the Personal Data, or restriction of processing concerning the referred Personal Data. Participants also have right to lodge a complaint with a supervisory authority. Rights can be exercised by addressing to the Data Protection Officer at B. Braun Medical, S.A., Carretera de Terrassa 121, 08191 Rubí (Barcelona), Spain (dpd.es@bbraun.com).