Digital surgical microscope platform
Aesculap Aeos®
Do you think that vision can never be good enough? Do you think that neck and back pain are unnecessary obstacles for surgeons? Do you think that a new level of vision and a new level of comfort would support surgeons performing at their best?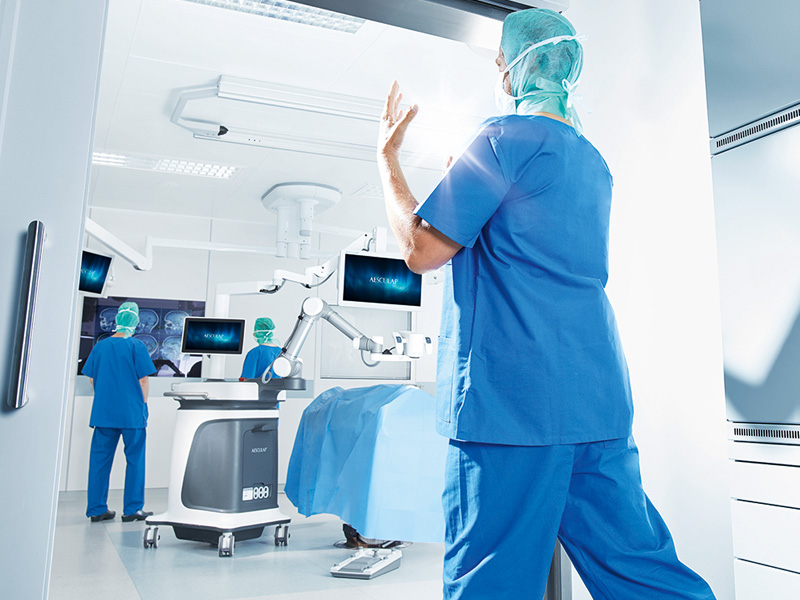 Join the future of surgical microscopy
We agree. In the age of digital solutions, it is time for the next level of surgical microscopes. It is time for equipment that enables ergonomic working conditions as well as a remarkable imaging quality. It is time for an innovative digital surgical microscope platform, which allows the microsurgeon and his team to see more, assisted with a robotic arm to position the camera conveniently. Are you ready for the future? Are you curious to find out how neurosurgeons can see more and stand tall? Learn about the improvements that the Aesculap Aeos® can provide for your department.
"Aesculap Aeos® is a very nice tool to make minimal invasive surgery even smaller"
Dr. Zebitz Steiness, CEO, Neuro- and Spine Surgeon at Budolfi Private Hospital in Aalborg, Denmark shares his thoughts on Aesculap Aeos®.
Read more about Budolfi Private Hospital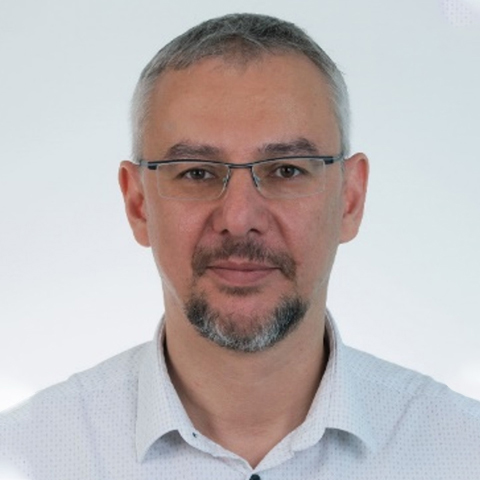 "We were the first Aesculap Aeos® customers globally and use it successfully in our daily practice for several months now. All disciplines (Neuro, Spine and ENT) are extremely satisfied. There's almost a "fight" who respectively which discipline will get the system for the next procedure."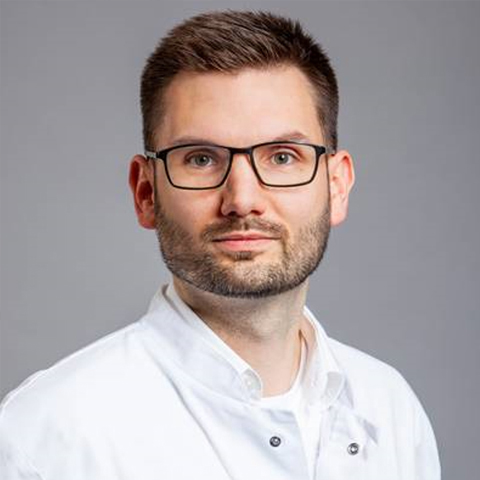 "Thanks to the LED illumination neither my fingers nor the situs are getting hot any more."
Highlight topics
Aesculap Aeos®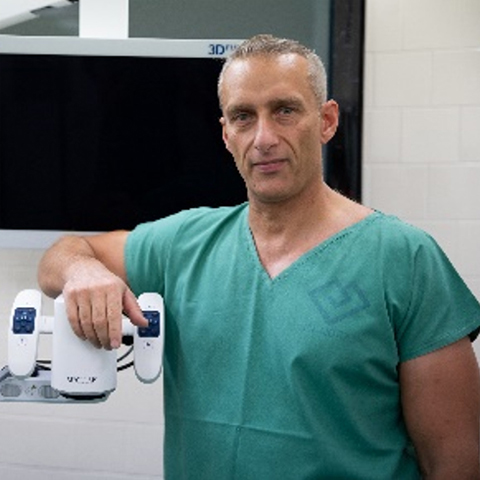 "I especially like the great depth of field and the great illumination even through retractors or deep and narrow corridors. Togehter with the robotic features this became an excellent tool for spine surgery"
Time to RETHINK your microscope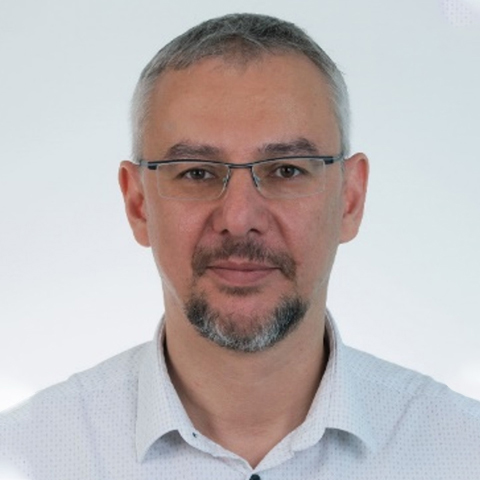 "Aesculap Aeos® allows to conveniently operate while wearing PPE. This protects my OR team and myself when operating on (potential) COVID-19 patients. This makes it an essential and important tool in these challenging days which will probably last for a considerable time."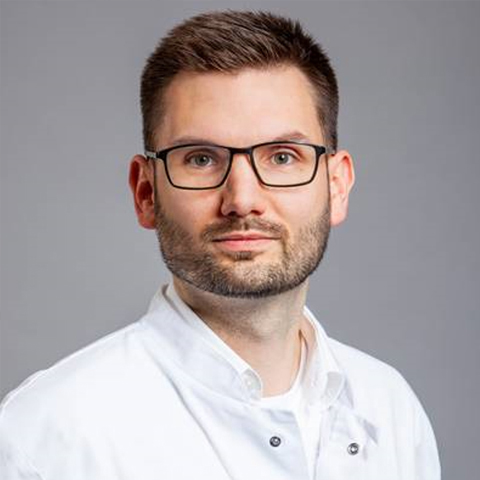 "The integrated features like lock-on-target and waypoints together with the footswitch allow me to efficiently position the camera and to return to saved positions, also hands-free. These functions in combination with the digital visualization are convenient and ergonomic, even when I have to look into the situs utilizing extreme angles."
Get in touch with our Aesculap Aeos® experts
Aesculap Aeos® contact form