With neurosurgeons side by side​
High precision for the entire procedure​ 
B. Braun eases the work of the neurosurgeon, puts the patient in the center of attention and streamlines hospital processes and cost management. With products and services that set benchmarks in modern neurosurgery.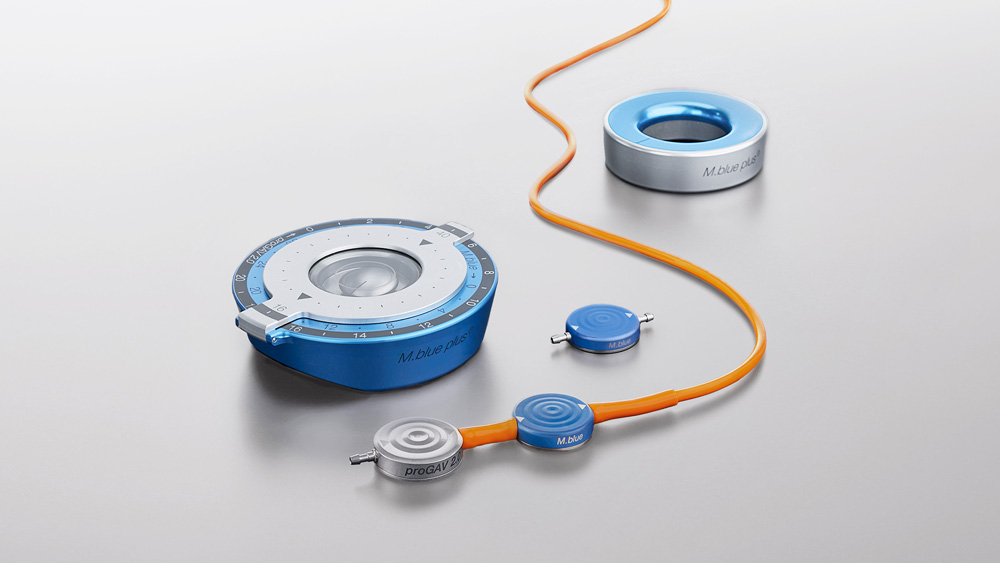 Hydrocephalus & ICP management
Gravitational valves improve patient outcomes
The critical issue in shunt technology is the posture-dependent hydrostatic pressure change. MIETHKE gravitational valves are designed to give confidence: they can reduce complications and they have shown positive results with good clinical outcomes and significant reductions of overdrainage events.
Explore our gravitational valves
Dura substitution
Fast. Easy. Versatile. Reliable.
Lyoplant® Onlay is a biological, absorbable dura substitute consisting of a bilayer membrane, designed to provide high ease of use. It offers versatile usage with a fast application and easy handling – and there for a reliable treatment for the patient. [1-9]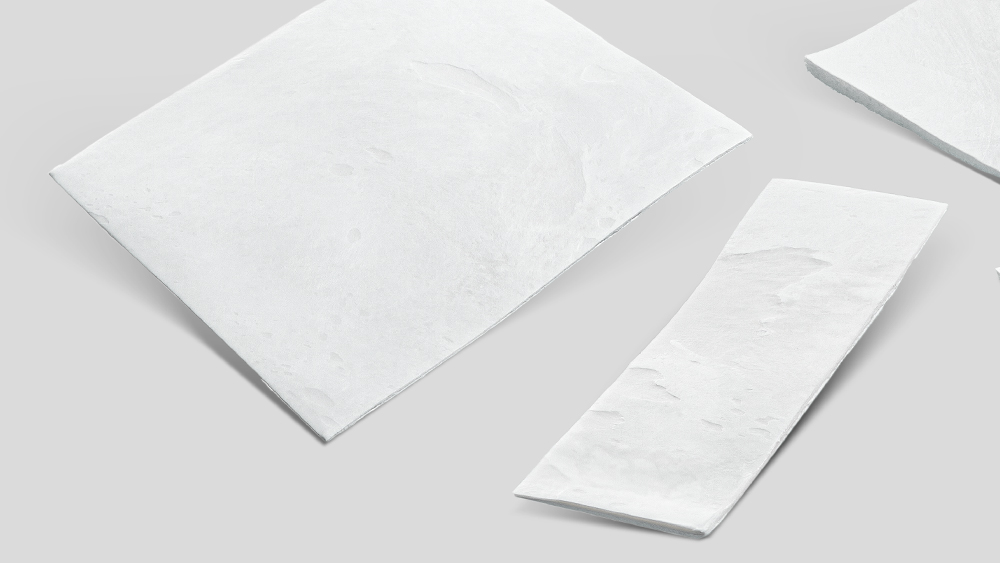 Discover the advantages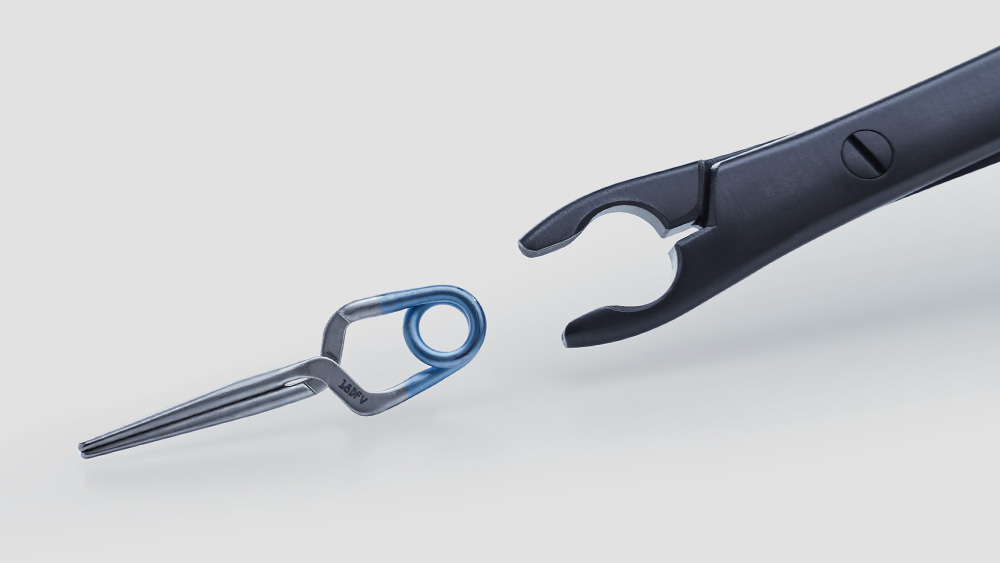 Aesculap® YASARGIL® aneurysm clips

The world's leading clips for aneurysm treatment
Since their introduction in 1968, over 2 million clips have been implanted, in more than 80 countries. A milestone in the history of neurosurgery. Decades of intensive cooperation with leading neurosurgeons combined with technical precision and craftsmanship make the YASARGIL® clips an important tool for neurosurgeons all around the world.
Discover the Aesculap® YASARGIL® clips
Our product portfolio at a glance
Our services 
Know-how and trainings
[1] Clinical trial. Neulen, A et al. Evaluation of efficacy and biocompatibility of a novel semisynthetic collagen matrix as a dural onlay graft in a large animal model. Acta Neurochirurgica. 2011 July 9; 153(11):2241-2250.
[2] Clinical trial. Greifzu F. Clinical Study report LYON study – Assessment of the performance of Lyoplant® Onlay for Duraplasty. 2019.
[3] Clinical trial. Report of a prospective, multi-center, randomized, parallel controlled clinical trial evaluating the effectiveness and safety of the absorbable onlay dura substitute Lyoplant® Onlay in dural repair. 2020.
[4] Expert Report. Bode F. Expert report – Lyoplant® Onlay. 2016.
[5] Expert Report. Nestler U. Expert report – Lyoplant® Onlay. 2015.
[6] Aesculap AG. Rasche A. Results of a Lyoplant® Onlay Evaluation Form. 2015.
[7] Aesculap AG. Test report determination of thickness, test number 2011-RB-62.
[8] Aesculap AG. Test report - Lyoplant® Onlay 180° Folding Test. 2011.
[9] Aesculap AG. Technical data Lyoplant® Onlay. 2011.