Decrease the potential risk of stoma leakage 
Convex ostomy bags - a solution for your patients?
Stoma complications can occur within one month after surgery but also at a later stage. Some of the contributing factors may be the stoma placement, its characteristics, fistula formation or a high liquid output. When any of these obstacles arise, effluents may irritate the peristomal skin and even seep under the stoma wafer. As a result, the adhesion of the device can be compromised, and the surrounding area may also be irritated.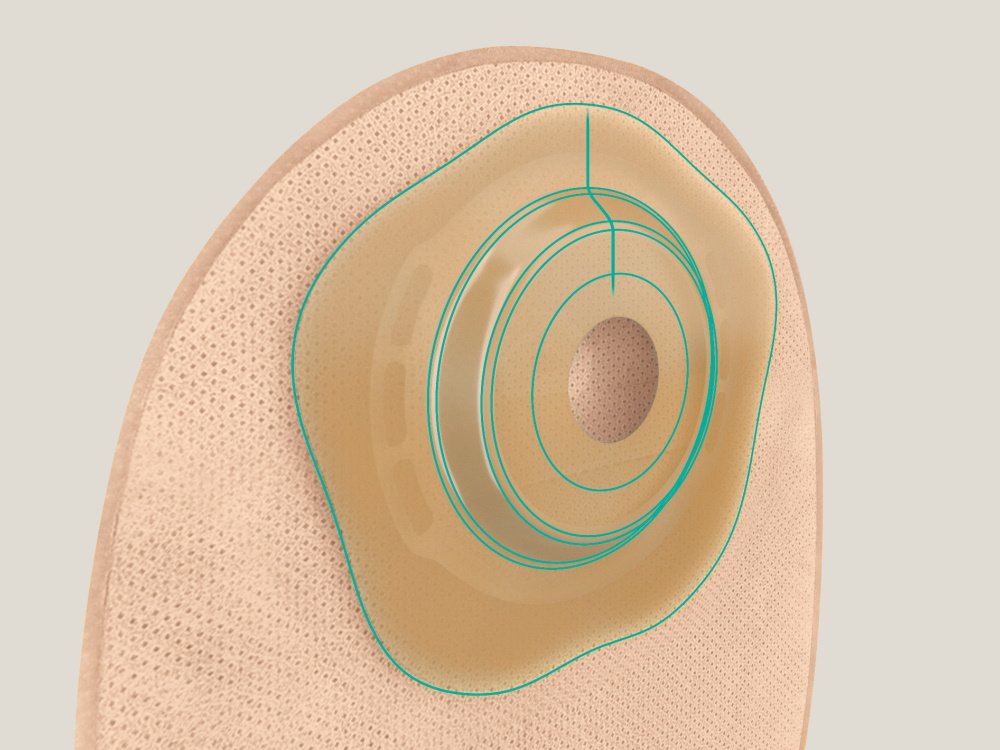 If your patient suffers from stoma leakage, a convex stoma appliance may solve the issue. You can determine whether it is suitable by assessing the type of stoma and the patient's abdominal contours.
Convex bags may help to avoid stoma leakage
A convex ostomy bag system can possibly make the appliance adhere better to the surrounding skin to prevent stoma leakage, which is a frequent worry for many ostomates. Convex ostomy bag systems are designed to
apply sufficient pressure around the stoma to smooth out peristomal contours, especially in creases and skin folds, to ensure the wafer forms a tight seal with the skin.
exert the right amount of pressure onto the peristomal skin, to allow the stoma to protrude further inside the bag. This improves the drainage of stoma effluents into the bag and is especially helpful with retracted or flush ostomies.
make accessories such as convex barrier rings unnecessary.
The choice of soft convexity can bring additional advantages
flexible enough to adhere to and form a seal with the patient's body profile while they move and change position.

even more comfortable to wear for your stoma patient.


 
When should you suggest a convex stoma system?
Every ostomy is different and often, convexity can be a great help. To select the right device, the appliance must be adapted both to the anatomical conditions and dynamics of the patient's abdomen as well as to the characteristics of their stoma. Therefore, convex stoma bag systems differ among other thing in angle, shape and depth of the convexity.
Ultimately, it is your clinical experience which determines whether you recommend a convex system to your patient and what properties it should possess.
Convex appliances may be appropriate for

Flush stoma: A stoma should be 2.5 cm in length, so the seal around the base of the stoma can work well. However, if a stoma sits at the level of the abdominal skin, it is considered flush.

Retracted stoma: A retracted stoma sits below the level of the skin. This may have been caused by a technical difficulty during surgery or by postoperative weight gain.

Telescoping stoma: Especially at night, when patients are supine, the telescoping stoma can slide towards or below skin level.

Poorly placed stoma: If a stoma was formed during an emergency surgery while the patient was supine or had a distended abdomen, the result may be not optimal.

Folds of peristomial skin: The skin may form canal-like folds that cause leakage.

Soft abdomen: An abdomen with weak muscle tone provides little support for the stoma, resulting in contours in the peristomal plane.

High-output stoma: When the stoma discharge exceeds 750 milliliters per day, the likelihood of leakage rises. The same applies if the output is of a rather liquid nature.




Liquid discharge has the potential to seep into smaller gaps in the skin more easily than formed stool and crosses the skin barrier faster, even with well-protruded stomas. In such cases, convex-shaped products can increase the wear time of the wafer.
Our offer of convex ostomy bag systems
Depending on individual needs, you always have the option to choose between standard or soft convex stoma bags with deep or medium convexity. B. Braun has a whole range of convex options to suit your patients' needs. Find a good solution for each individual patient.
Gently sloping convexity
Gently sloping convexity is a feature of all 4 to 6 mm products. It was developed to provide better pressure distribution and to apply sufficient pressure around the stoma to shape and form the patient's peristomal contours.

Intensify convexity effect with a stoma belt
To create a higher sense of security, many users recommend the use of a stoma belt to intensify the effect of convexity. Three different attachment positions* allow the belt to match the preferred position of the bag on the abdomen.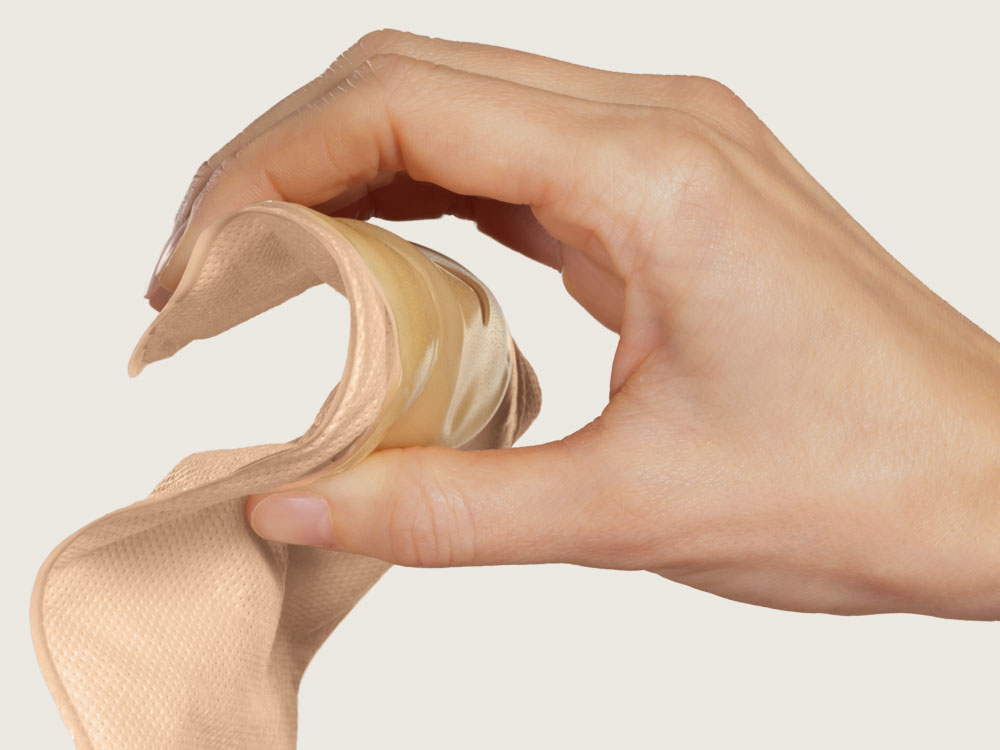 Discover the new generation of soft convex stoma bags: Flexima® Active O' convex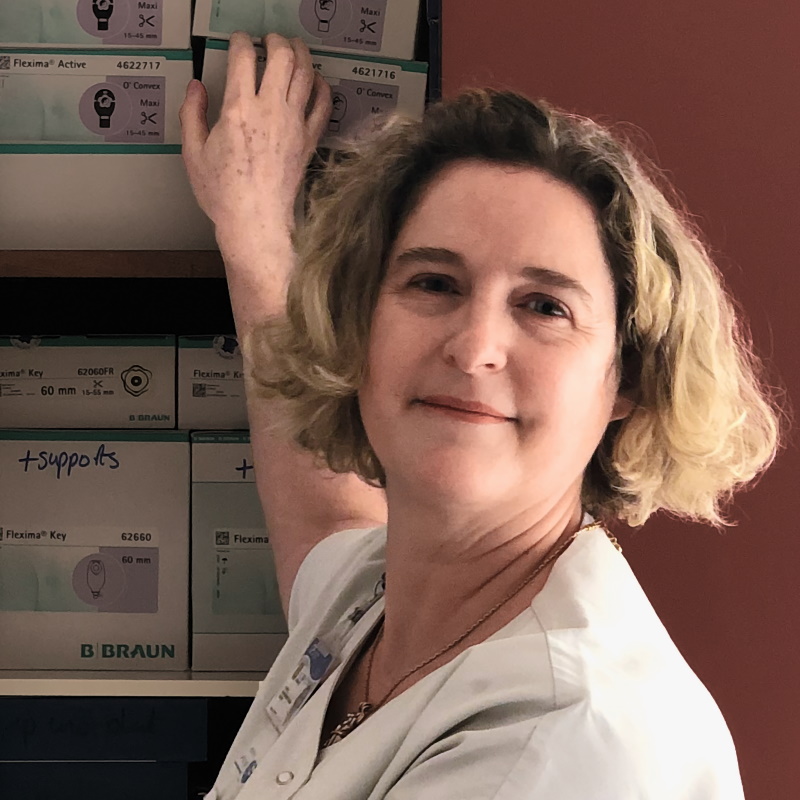 "The Flexima® Active O' convex has advantageously replaced the rigid convexity and offers a wider range of action. When convexity is needed, soft convexity is a good choice for me."
O' what a difference
Features and benefits of Flexima® Active O' convex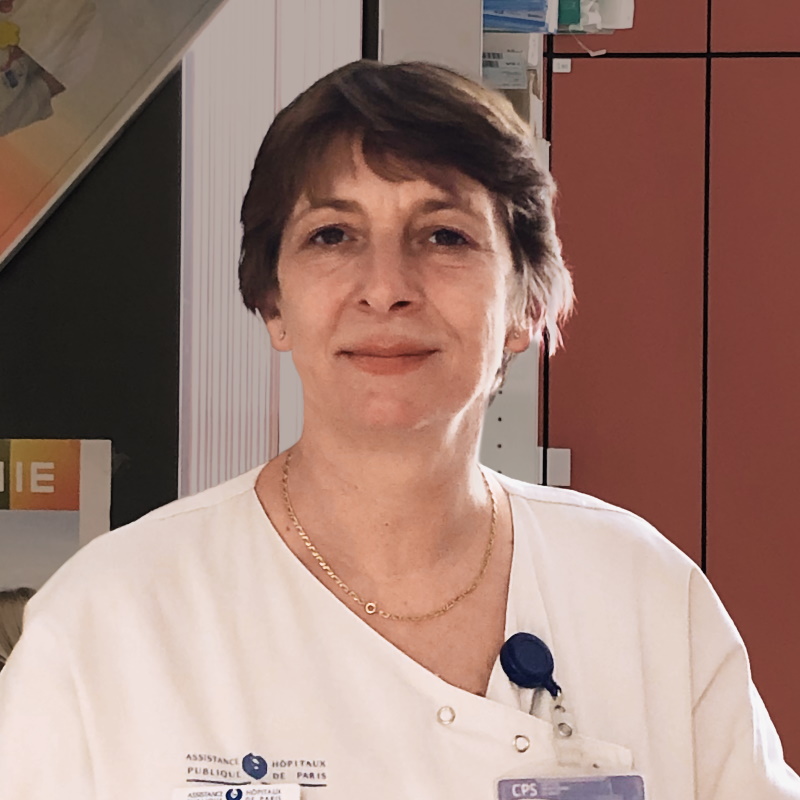 "When I use Flexima® Active O' convex, I can rely on softness and my patients' chances of being protected from leakage increase."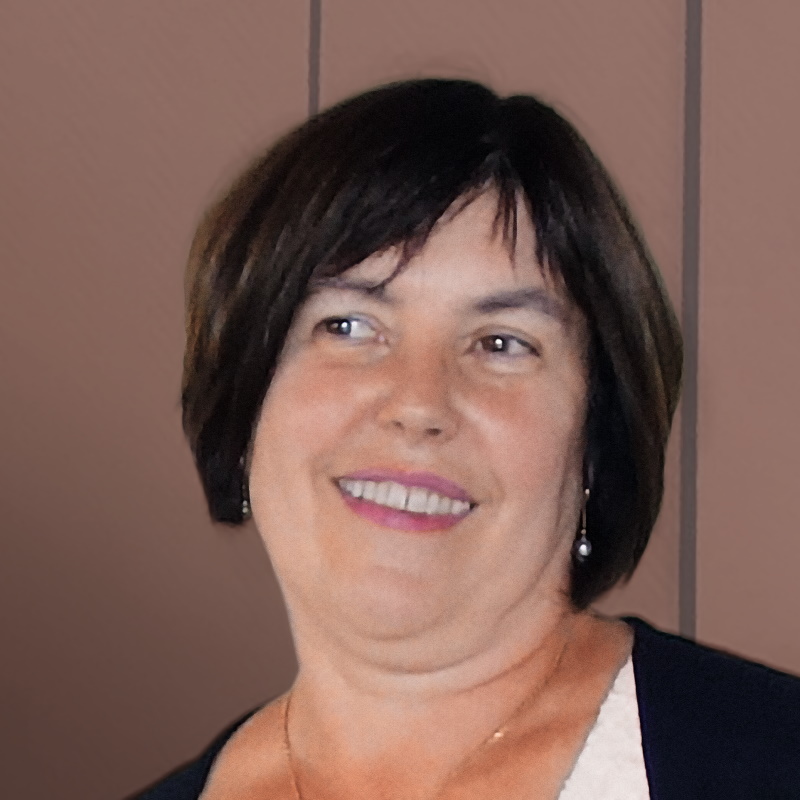 "In my experience, this bag is particularly suitable for stomas that are flat or slightly retracted. Especially if the stool is liquid, this can be used to avoid leakage and thus peristomal skin irritation. I recommend the product especially for active and sporty people who will choose this appliance for its softness, which is a key criteria for their daily activities and quality of life."
Product overview
Our offer of one-piece convex stoma bags
Flexima® Active O' convex

The flexible convex wafer allows flat stomas to protrude and to seal stomas in folds. It can even fill in small hollows while simultaneously limiting the peristomal pressure. Moreover, the flexible ring can create a seal around the stoma. 
Flexima®

Moderate convexity of 4 mm can help make the stoma protrude.
Our offer of two-piece convex stoma systems
Flexima® 3S with mechanical coupling system
Moderate convexity of 6 mm can help fill in medium to deep hollows and the folds in the skin.
Flexima® Key with adhesive coupling system
Moderate convexity of 4 mm can help make the stoma protrude.
Proxima® 2+
Proxima® 2+ with mechanical coupling system

Deep convexity can help fill in deep hollows and skin folds.
* except for Proxima® 2+, which has one hooking position for the belt