Analysis, consultation and training
Discharge management consultation and training
Our experts first comprehensively analyze the current state of the discharge process at your facility. Based on this, they develop a tailor-made discharge management process. Various training options are suggested for successful implementation.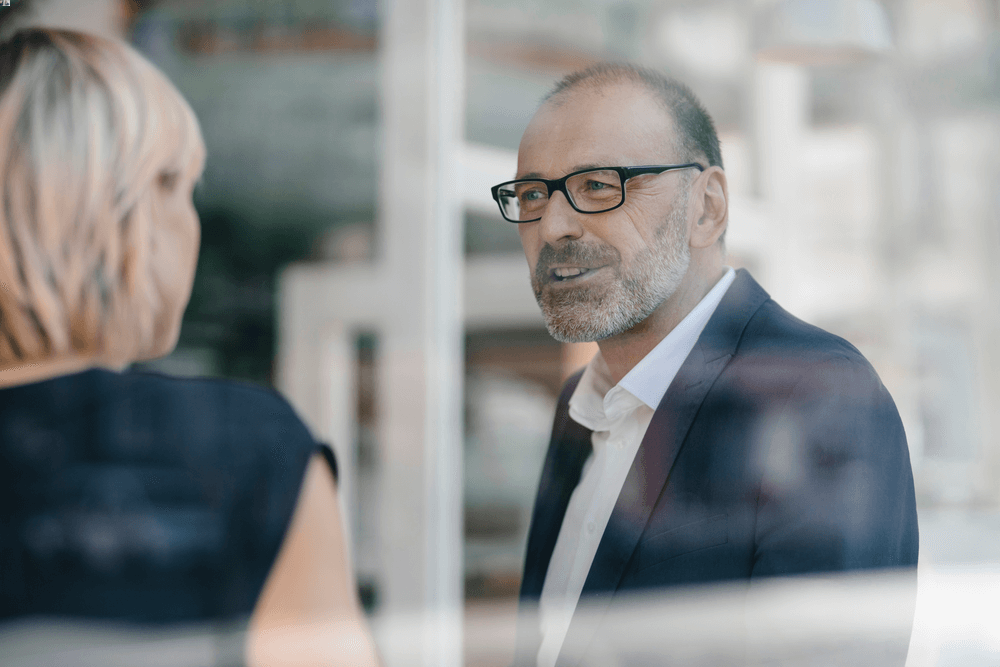 Analysis
We offer an expert analysis of your current patient discharge procedure and your resource capabilities. You may also have a better understanding of which patient groups require aftercare as well as the relationship between these patient groups and the length of stay. In addition, it is also possible to conduct an anonymous benchmarking process for your discharge management. 
Consultation
After analyzing your current discharge process and the available resources at your facility, our experts will talk to you and develop a patient discharge procedure that is based exactly on your specific requirements. Our consulting services are focused on what makes your local discharge program successful. We will support you on every step of the optimization process of your hospital discharge so your care for patients will improve while freeing up time and resources. Complication-related readmission rates can be reduced and revenue improved through reducing case consolidation.
Training
Based on the result of the discharge management consultation, our experts arrange workshops and trainings for your health care professionals to be able to seamlessly adjust to the new method. We also offer in-house seminars with or without hands-on training on a variety of topics with a focus on patient discharge, such as "Planning and carrying out the discharge of critically ill patients from hospital to home" or "Central venous catheter care at home." Together, we will make sure that your personnel are prepared and trained in all the necessary steps and processes that provide the framework for your tailor-made discharge management.
Improved discharge process
Our experts will continuously consult with you during the implementation of the new procedure to ensure a smooth and improved patient discharge management. We also provide an analysis of the before and after discharge management to give you a comparison of the results based on this consultation.